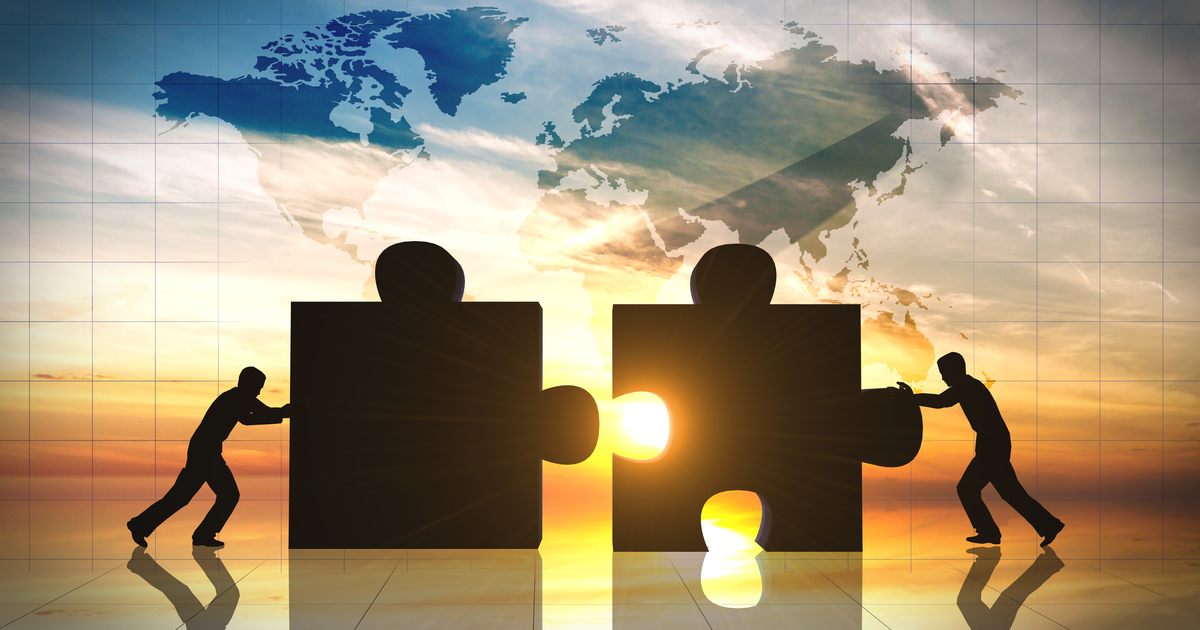 A third of APRA's 'failed' funds were already merging
At least a third of the funds listed on the Australian Prudential Regulation Authority's (APRA) performance test 'fail' list are either in the midst of undertaking a merger or are expected to do so shortly.
Notwithstanding the fact that APRA signalled that funds involved in merger activity might be allowed some lee-way with respect to being named on the performance test 'fail' list, they were nonetheless named in yesterday's inaugural listing.
However, the final listing of 13 funds was shorter than had been widely expected in the industry with at least seven more funds, at least one of them a major industry fund player, managing to scramble to the positive side of the ledger thanks to strong returns registered in the June quarter.
In fact, a number of superannuation funds had been party to the results of independent actuarial modelling of the APRA performance test which suggested that as many as 22 super funds might be named in the 'fail' column.
Interestingly, some of those funds which were suggested to be likely to be in the 'fail' column turned in strong fourth quarter financial year results which are now being regarded as having got them across the line.
Among the funds named by APRA but in the throes of mergers are Australian Catholic Super, Christian Super, Labour union Cooperative Retirement Fund (LUCRF), Energy Industries Super Scheme (EISS) and Victorian Independent Schools Superannuation Fund (VISSF).
LUCRF has begun the process of merging into AustralianSuper, EISS Super is in merger talks with TWUSuper, Australian Catholic Super has aborted a merger with NGS Super but has signalled that it is pursuing other merger options, VISSF has announced it is merging with Aware Super and Christian Super has been the subject of merger speculation for months.
Superannuation funds affected by yesterday's APRA announcement were closely monitoring member calls to contact centres with a number of those contacted by Financial Newswire acknowledging that there had been an uptick in inquiries.
That monitoring will continue in circumstances where members have heard about the status of their fund in the media but have yet to receive the letters demanded by APRA to be sent within the next four weeks.
Reaction within the superannuation industry was generally subdued, but the Association of Superannuation Funds of Australia made clear that it was deeply concerned about the approach generated by the Your Future, Your Superannuation and the conduct of APRA.
"ASFA has long supported the orderly removal of habitually underperforming products, however some of those called out by this test are in fact good products which have delivered excellent returns to their members over a long period of time," ASFA chief executive, Dr Martin Fahy said.
"This is a retrospective, relative performance assessment where the so-called underperforming products are compared against top performing products. Any product that falls half of one per cent (0.5%) below the median is labelled as failing. What the published test results don't tell members is why, and by how much, their fund has failed the test."
ASFA said results of the test are potentially confusing for consumers. Some products with high average returns over 7% have failed the test, while other products with different asset allocations but also 7% average returns over 10 years have passed.
"This is the tyranny of benchmarks. They fail to take account of risk, lifecycle, or ESG screening considerations and instead they preference hugging the index."