APRA's heatmap blowtorch turns to choice funds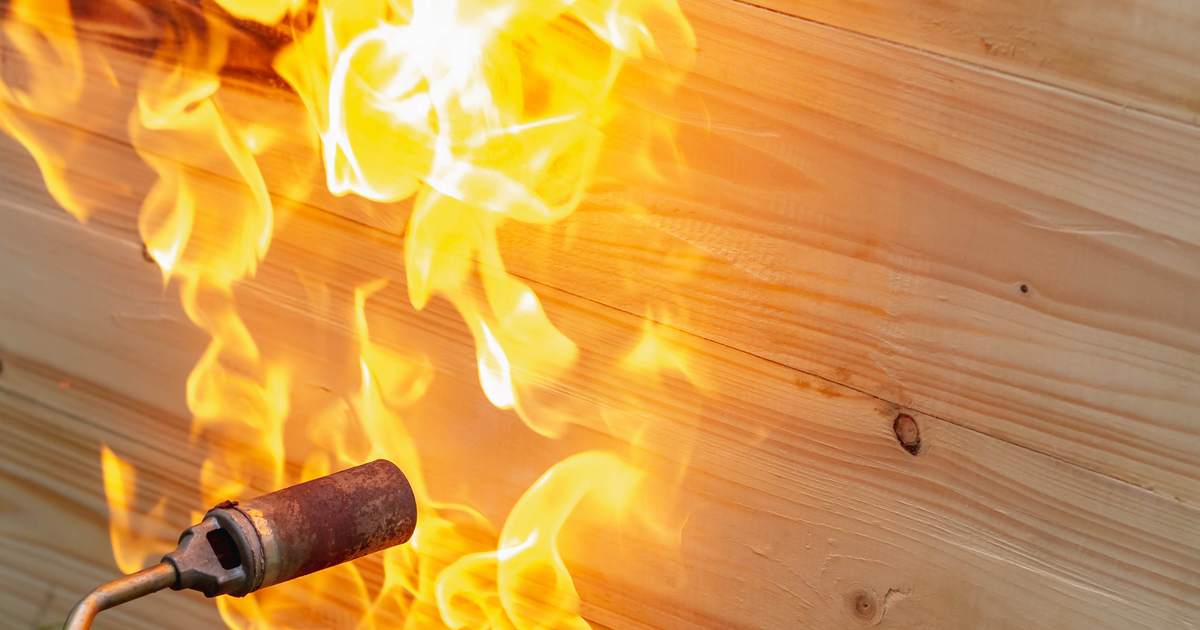 Retail superannuation funds and those offering choice products have been put on notice by the Australian Prudential Regulation Authority (APRA) that it believes they are subject to high fees and underperformance.
With APRA working its way towards subjecting choice products to the same heatmap approach as MySuper offerings, APRA said its analysis of the sector showed that:
the median administration fees of choice products analysed by APRA are approximately 40% hgher than the median MySuper product (based on a $50,000 representative member);
investment performance displayed considerable variation for options with similar allocations to growth assets; and
a materially higher percentage of choice options underperformed a risk-adjusted, peer-derived benchmark by more than 75 basis point than MySuper options (15% compared to 7%).
Commenting on the outcome, APRA executive board member, Margaret Cole said the findings demonstrated the importance of exposing the sector and addressing underperformance among choice products.
"Transparency is a powerful tool for lifting standards and weeding out underperformers. Since the first MySuper Heatmap was published, 11 funds exited the industry between December 2019 and December 2020, while members have saved a total of $408 million in reduced fees.
"Historically, the choice sector's complexity, variety and sheer volume of options have helped to shield poorer performers from scrutiny. By shining a light on choice products that are failing to deliver quality, value-for-money outcomes, APRA expects to see the same types of improvements for the 34% of member accounts in the choice sector," Cole said.
The first Choice Product Heatmap would focus on multi-sector investment options in open, accumulation products (excluding platform products), representing 40% per cent of total member benefits in the APRA-regulated choice sector.
APRA said this segment is also the most similar to MySuper products, enabling direct comparisons between the sectors. It provides an important pre-cursor to the Your Future, Your Super legislated annual performance test, which comes into effect for choice products from 1 July 2022.