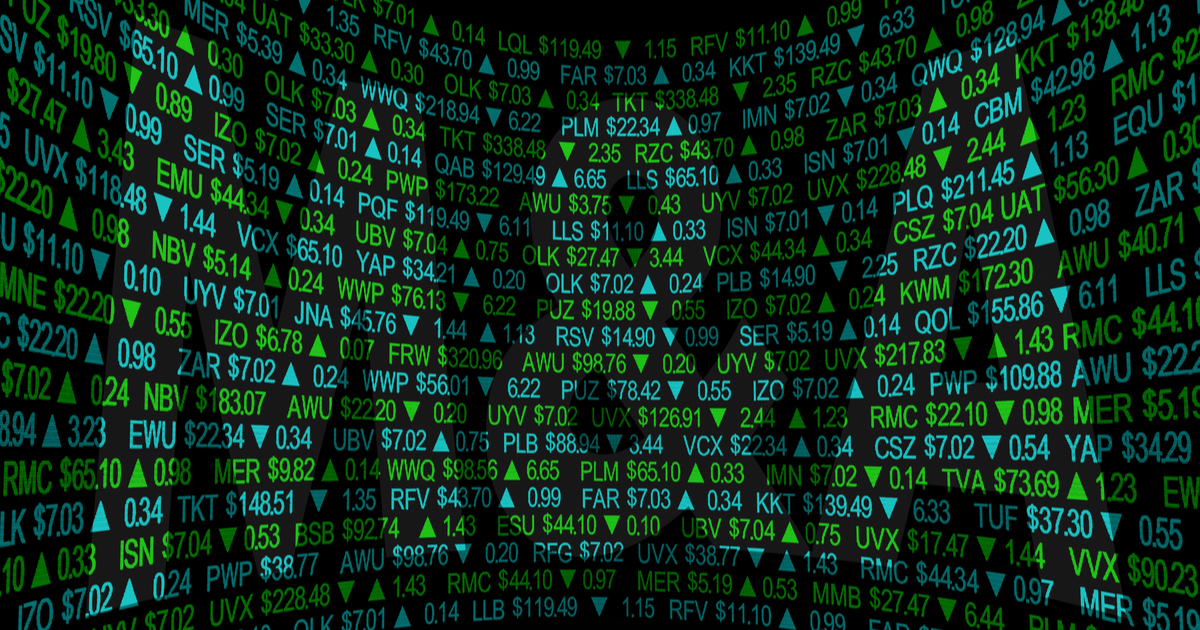 Is APRA's super squeeze in members' best interests?
There are only 15 of 137 superannuation funds which meet the unofficial $30 billion in funds under management (FUM) benchmark laid out earlier this year by Australian Prudential Regulation Authority (APRA) deputy chair, Helen Rowell.
And of those 15 funds the majority (7) are industry funds, with five being retail funds and the remainder being public sector funds and just as importantly there are 17 funds which have between $10 billion and $30 billion in FUM with the majority of those being retail and industry funds.
Thirty-nine APRA regulated funds have between $1 billion and $10 billion.
And it is against that backdrop that APRA and the Government are pressing superannuation funds to merge and to, supposedly, gain both scale and better outcomes for their members.
What is more, 45 funds are currently in formal or informal merger discussions representing close to 75% of all the assets of funds regulated by APRA.
However, an analysis of the situation by Frontier Advisers suggests that the Government and APRA may need to be careful in ensuring that members' financial best interests are not being compromised on the altar of industry consolidation.
The Frontier analysis makes clear that fees and investment performance should trump political alignment when it comes to superannuation fund mergers and meeting members' best financial interests
Frontier Advisors senior consultant, David Carruthers used the company's annual conference to point out that mergers are "costly, time-consuming and distracting" and that the real question is whether they will leave members actually better off.
He said that notwithstanding the ambitions of some superannuation fund boards with respect to mergers they needed to think about what was best in terms of members' best financial interests.
"And if you can't get performance right and if you can't get fees right then it is probably not in members' best interests," Carruthers said.
The Frontier analysis pointed out that while APRA was pressing for further fund mergers, the superannuation sector was already well down from the 614 funds it had been regulating in 2014.