ART born out of Sunsuper QSuper merger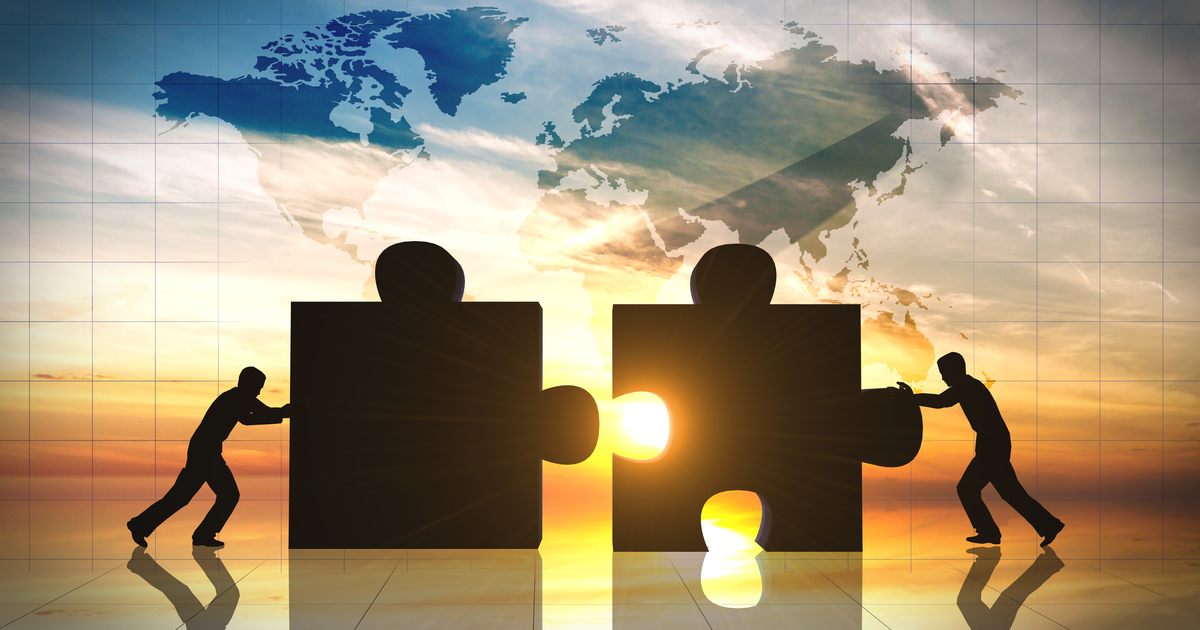 Sunsuper and QSuper have confirmed that their new merged entity, Australian Retirement Trust (ART) is on track to come into existence on 28 February, next year.
Sunsuper announced that the open offer fund would have around $200 billion in funds under management and more than two million members, making it one of the largest funds in Australia.
"Following the merger, all Sunsuper and QSuper members will be a part of Australian Retirement Trust, and all Australians will be able to join the fund. The QSuper brand will continue as a part of Australian Retirement Trust, dedicated to providing superannuation products and services to Queensland Government employees and their families," the announcement said.
"Australian Retirement Trust will continue both Sunsuper's and QSuper's focus on working for members, not shareholders, aiming to deliver strong, long-term investment returns, and providing the tools and advice to help members feel on top of their super."
"The merger is on track to proceed on 28 February 2022 pending final Board, regulatory and legislative approvals."