ASIC opens consultation on super calculators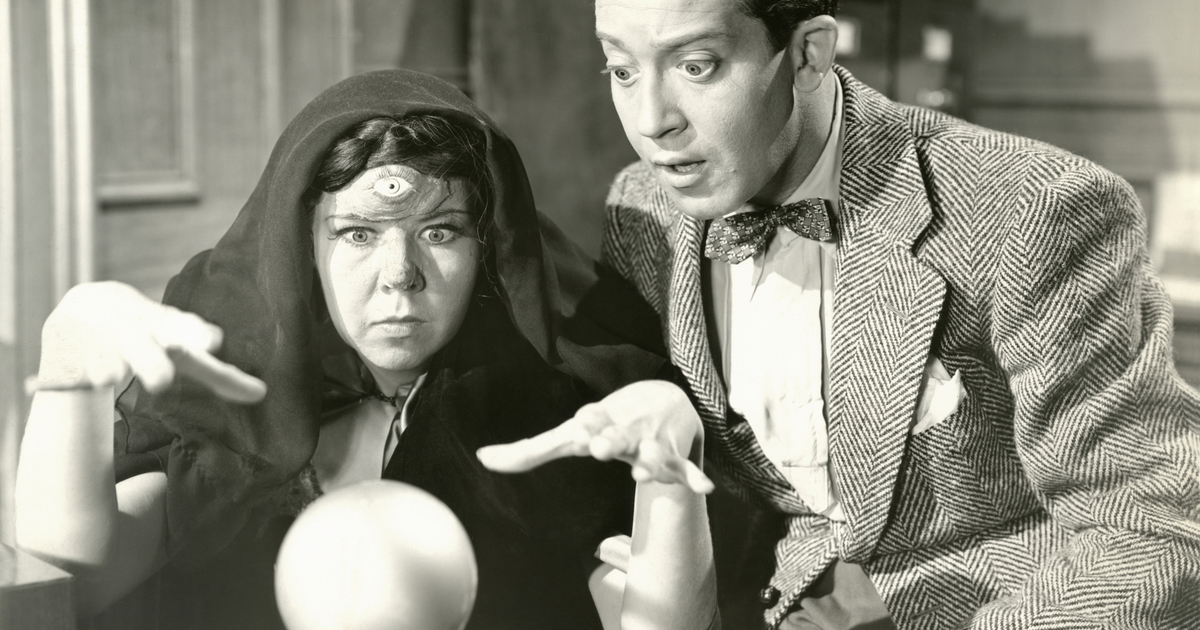 The Australian Securities and Investments Commission (ASIC) has released its consultation paper Superannuation forecasts: Update to superannuation calculators and estimates relief (CP 351) to request feedback from stakeholders on proposed updates to superannuation forecasting tools relief.
This comes after the Government released draft legislation for a new retirement income covenant that would require superannuation trustees to develop a retirement income strategy that outlines how they will assist their members in retirement.
ASIC's current relief allows low-cost forecasting tools like superannuation calculators to be provided by any person, while a retirement estimate may only be provided by a superannuation trustee.
The proposed updates from the regulator will continue the current relief offerings and consolidate the uses of superannuation forecasting tools into a single relief framework, improving the consistency of assumptions for consumers reviewing their financial situations.
Superannuation trustees and other entities that provide these forecasting tools to consumers within the terms of ASIC's relief are also currently exempt from certain licensing and disclosure requirements that typically come with providing personal financial advice.
The proposal aims to set standardised default assumptions for retirement ages and inflation rates to further increase consistency across the industry, while also granting more flexibility to trustees to personalise forecasts based on their members' investment strategies.
"Superannuation calculators and retirement estimates can help consumers think ahead about what role their superannuation can play in their retirement income," ASIC Commissioner, Danielle Press, said.
"ASIC's proposals provide trustees with forecasting tools for members that can be helpful in implementing a retirement income strategy under the Government's proposed retirement income covenant."
ASIC has invited feedback on CP 351 from industry participants, consumer groups, actuaries and other stakeholders until early next year, before the updated instruments and guidance on the existing relief is published in April 2022.
"We want to hear from stakeholders about how our relief can best facilitate industry's appropriate provision of tools that help super fund members to think about retirement income," Press said.
"We would welcome recent evidence on how calculators and estimates have influenced consumer outcomes in practice to help ASIC ensure our proposed relief is fit for purpose."