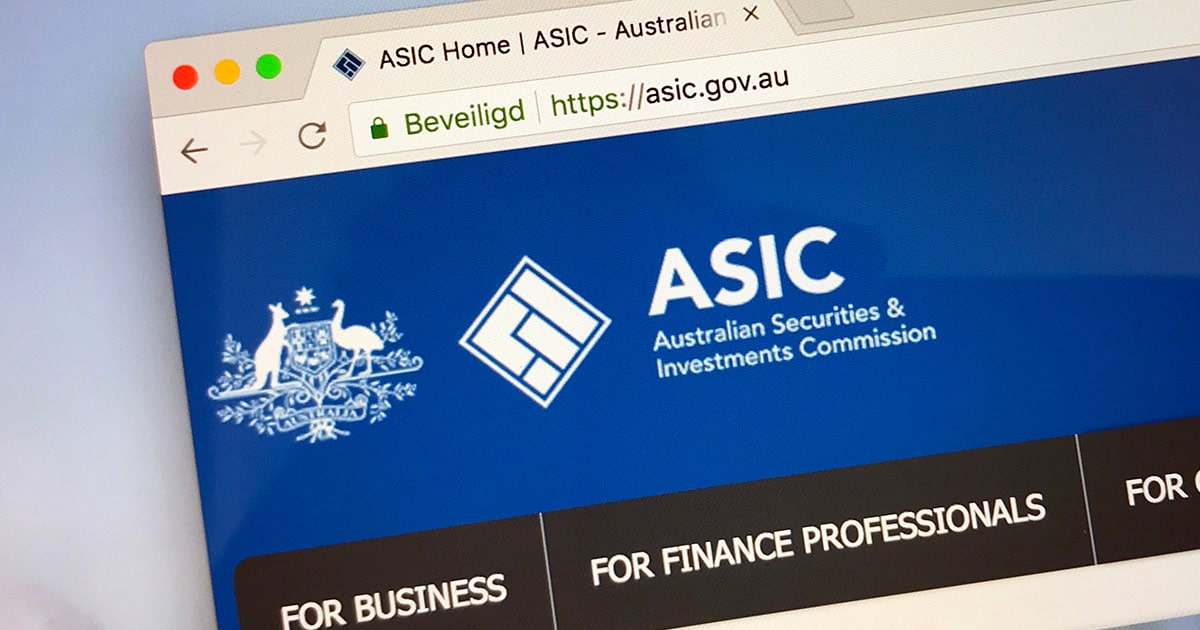 ASIC identifies super fund failures on executive investment switching
A number of superannuation trustees and executives who switched investments during the volatility which marked the start of the COVID-19 pandemic have been identified as having fallen short of standards by the Australian Securities and Investments Commission (ASIC).
The regulator has released the results of a surveillance exercise about the personal investment switching of the directors and senior executives and the management of conflict of interest and found issues of concern.
ASIC said that the surveillance revealed conducted that fell below ASIC's expectations.
ASIC's key concerns with trustees' management of conflicts of interest include:
Failure to identify investment switching as a risk: The majority of trustees either did not identify a director or an executive having an interest in the superannuation fund for which she or he works as a 'relevant interest' (for the purposes of their conflicts management policies) or identify investment switching as giving rise to a conflict of interest. This meant there was often a commensurate lack of controls or guidance for how any associated conflicts should be managed.
Disparity in board-level engagement: There was significant disparity among trustees in the level of engagement by their boards on the issue of conflicted investment switching by directors and executives. This flowed into the prescriptiveness of relevant policies outlining restrictive measures to adequately deal with this issue. Some boards were proactively engaged, while others were not able to demonstrate that they had considered the issues at all.
Lack of restrictive measures: Almost half of the trustees (10 of the 23) did not have preventative controls such as trade pre-approvals or switching blackout periods to limit executives' ability to switch investment options. Even when trustees had restrictive measures in place that covered investment switching, directors and executives were sometimes given a blanket exclusion from the policies even though the policies applied to all other employees.
Inadequate oversight of investment switching: Many trustees did not have mechanisms in place to regularly review switching activity by their directors and executives, including checks to ensure compliance with policies. Trustees were instead reliant on directors and executives self-reporting any breaches of the policies.
Lack of oversight of related parties: A common issue was a failure by trustees to identify switching by related persons (such as a spouse) of directors and executives as giving rise to a perceived or potential conflict of interest. Even where the trustee's policies might have extended to cover related persons, there was often no or very limited ability for the trustee to identify these individuals or monitor their trading activity.
Commenting on the outcome of the surveillance, ASIC commissioner, Danielle Press said the regulator expected superannuation trustees to have robust conflict of interest policies that dealt adequately with investment switching, including by trustees and executives.
"What we found instead was often a clear failure to identify investment switching as a source of potential conflict, resulting in a lack of restrictive measures and oversight to adequately counter this risk."