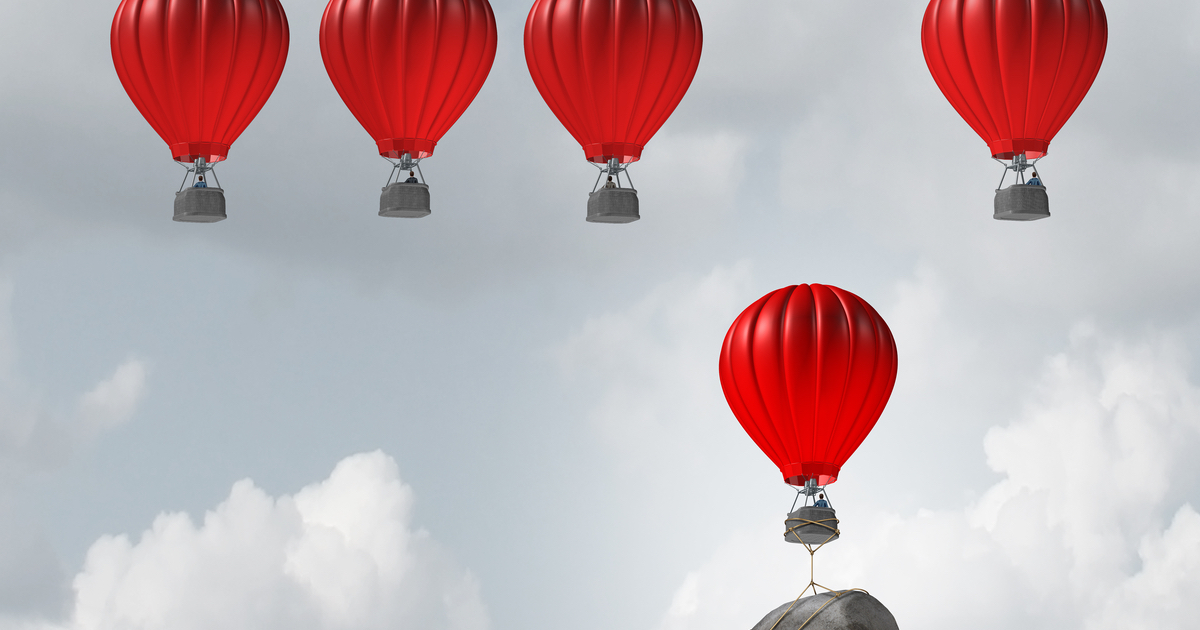 ASIC side-steps the politics of industry fund performance
The Australian Securities and Investments Commission (ASIC) has side-stepped Parliamentary questioning aimed at highlighting claims made by Industry Super Australia (ISA) advertising about the relative outperformance of industry superannuation funds. 
Answering questions on notice from the former chairman of the House of Representatives Standing Committee on Economics, Tim Wilson about two industry funds which had failed the Australian Prudential Regulation Authority (APRA) superannuation performance test, ASIC made clear it was monitoring the sitaution but did not intend to be distracted by politics. 
Wilson's questions related to two superannuation funds LUCRF and Maritime Super leaving the ISA orbit after being deemed to have failed the performance test. 
ASIC said that it had not investigated ISA's knowledge of LUCRF or Maritime Super's performance. 
"We are not clear about what claims of 'superior returns' the question refers to and whether such claims relate to specific funds," the regulator said. 
"We are not currently investigating ISA's promotional campaigns about any 'superior returns claims' and, on the basis of the information provided in the question, we do not intend to do so," it said. 
"However, ASIC is continuing to monitor website and other disclosures in relation to performance of funds across the superannuation industry following the outcome of the Your Future, Your Super performance test. This includes claims about the quality of fund performance. We will consider making a public statement about this work at the appropriate time."