Australians the least confident about retiring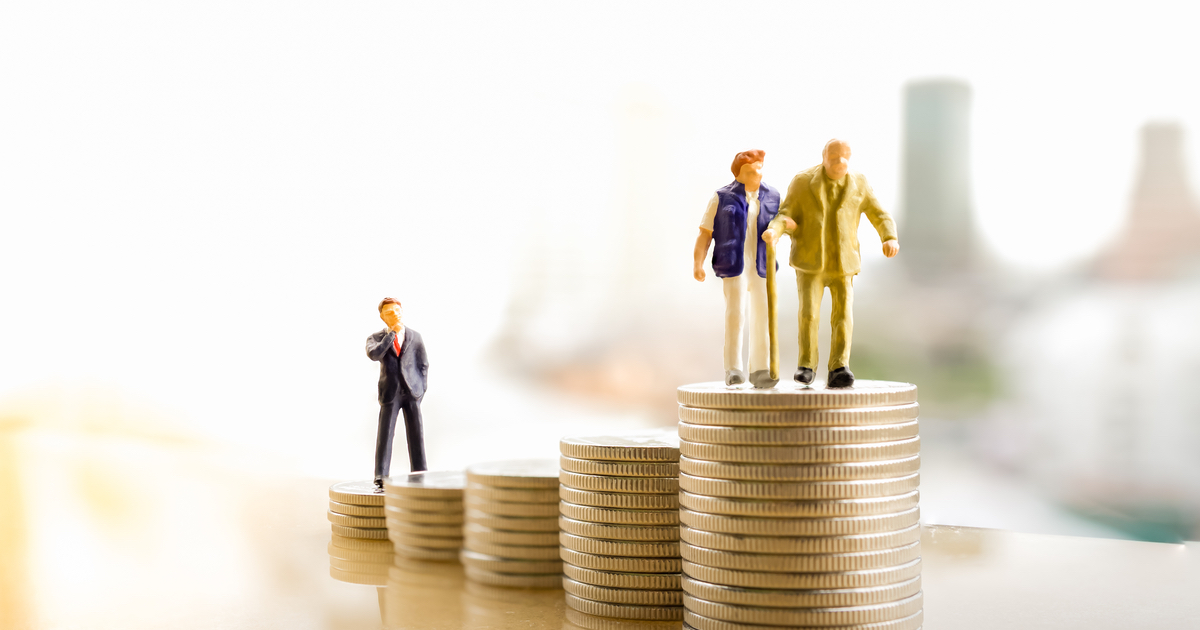 Australian superannuation fund contributors have been named the least confident retirement savers after the United States, Canada and the United Kingdom, according to the latest MFS Global Defined Contribution Participant Survey.
The study surveyed over 4,000 people globally and included more than 1,000 people who contribute to an Australian super fund. It revealed 71% of local respondents were confident about retiring at a desired age and only 68% were confident that their retirement savings will last their lifetime.
US respondents signalled the highest confidence in their retirement plans, with 84% of savers positive about their desired retirement age and 82% were assured in their income adequacy.
Australian respondents also signalled their uncertainty regarding return expectations on retirement savings, with 32% relying on their super fund to help make retirement contribution and planning decisions, 30% turning to a family member and only 29% receiving professional advice.
"Sources, quality and consistency of advice vary widely. We see enormous potential for advisers to provide a greater and more specialist role in providing asset allocation advice to superannuants, especially women who remain under advice despite their working lives typically being more varied and punctuated by life events," Poirier said.
Australian investors particularly under the age of 45 also hold the belief that the COVID-19 pandemic has prolonged retirement plans, with 64% needing to save more for retirement and 58% needing to work longer to achieve retirement savings goals.
"Retirement age and income adequacy remain ongoing and highly complex discussions for Australia's wealth industry, perhaps more so given the retirement investing psyche clearly appears quite sensitive and risk averse at present relative to other markets," Marian Poirier, Senior Managing Director, Head of Australia and New Zealand at MFS Investment Management, said.
"The shock and persisting uncertainty caused by the pandemic has undoubtedly left an indelible mark on younger retirement investors, and their concerns need to be properly addressed for them to get back on track, with a deeper appreciation that uncertainty and opportunity are often key to long-term investing."
The study also showed growing investor interest mainly among Australian millennials (83%) in the interconnections between ESG and their superannuation fund portfolios
"ESG investing continues to transform the way in which investors view and allocate their capital, and while quality long-term, purpose-focused investments inherently integrate ESG, superannuation funds are responding to demand for greater depth and diversity of investments that target change and impact," Poirier said.