Australians unaware about partner super contributions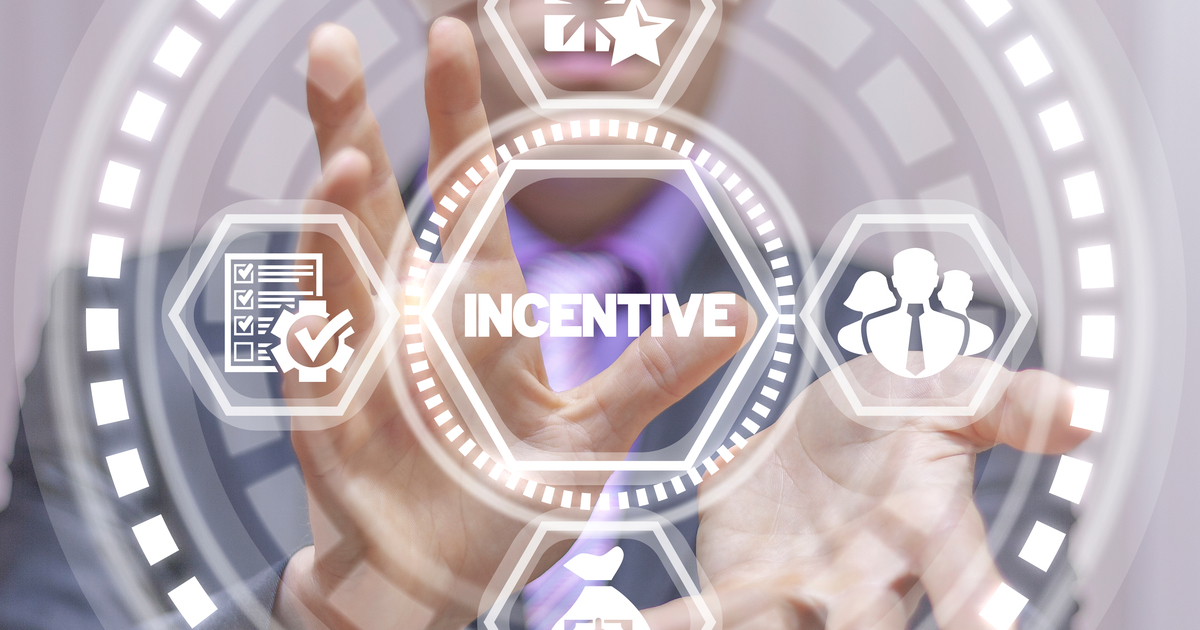 A new research survey by Australian comparison site, Finder, has revealed 10% of Australians did not know that they are able to contribute to their partner's super.
Completed in October 2021, the nationally representative survey with 1,015 respondents found only 6% of Australians – equivalent to 1.2 million people – are currently using their super to supplement their partner's.
Alison Banney, superannuation expert at Finder, said there are several instances where an individual can contribute to their spouse's super.
"It's great to see the gender pay gap drawing closer together, but the average super account balance for women is still considerably low compared to men," she said.
The Association for Super Funds in Australia highlighted how almost a quarter (23%) of women retire without superannuation, compared to only 13% of men. Men aged 60 to 64 years have a median super balance of $154,453, compared to $122,848 for women.
According to Services Australia, employers are also not obligated to make superannuation contributions for Parental Leave Pay but it can be provided at their discretion.
"If your partner is on a lower income or is taking time off to care for the kids, using your super to supplement theirs can be a clever way to secure the future of their retirement," Banney said.
Banney also advised Australians to look for a super fund with good long-term past performance and low fees.
"In general, you should avoid paying more than 1 to 1.5% of your account balance in fees," she said.
"If you have multiple funds from several different employers, you're probably paying far more than you should be in fees."