AustralianSuper and LUCRF closer to merger completion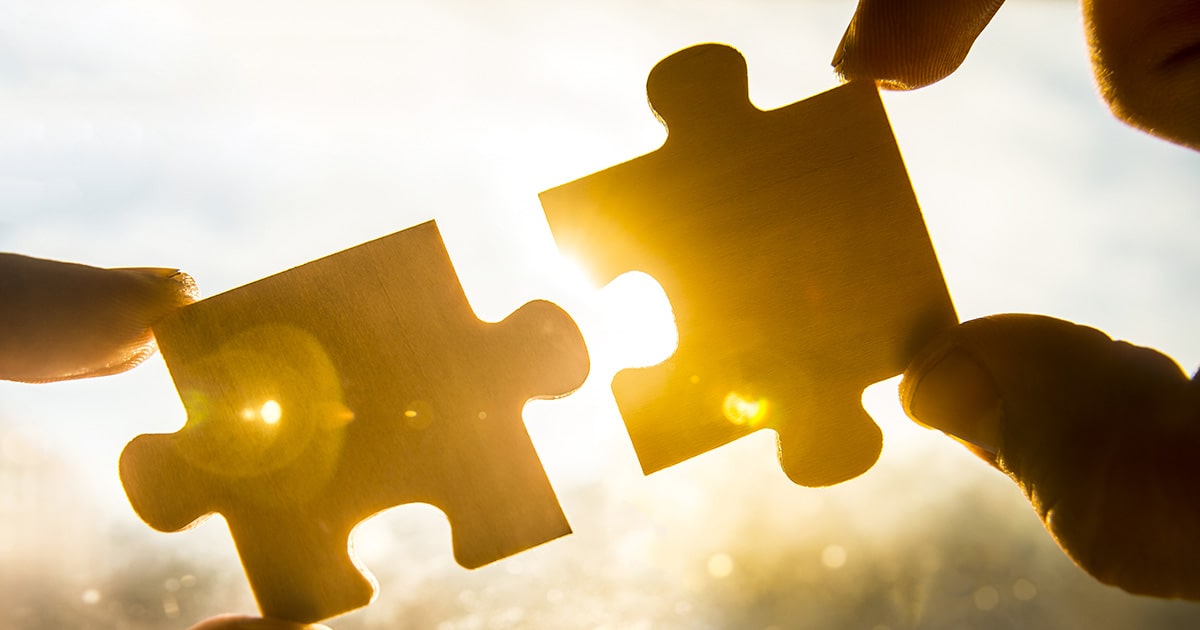 The merger between AustralianSuper and LUCRF Super has reached an important new stage with the approval of a Heads of Agreement between the boards of both funds.
The approval of the Heads of Agreement followed completion of due diligence.
The two funds said that they would now move to the next stage of the process, where the parties aim to complete a Successor Fund Transfer Deed to finalise the merger before the end of the 2021/22 financial year.
Commenting on developments, LUCRF chief executive, Charlie Donnelly, said he was very pleased with the way the proposed merger is progressing.
"We want to provide our members with a quick and seamless transition to AustralianSuper," he said. "A successfully completed merger with AustralianSuper will provide LUCRF Super members with market leading capabilities that will provide high performing investment products and quality services."
AustralianSuper Chief Executive, Paul Schroder, welcomed the next stage in the merger discussions.
"AustralianSuper is looking forward to the next stage of the process. As the Fund grows with new members joining every day, we remain focused on helping all members achieve their best financial position in retirement."