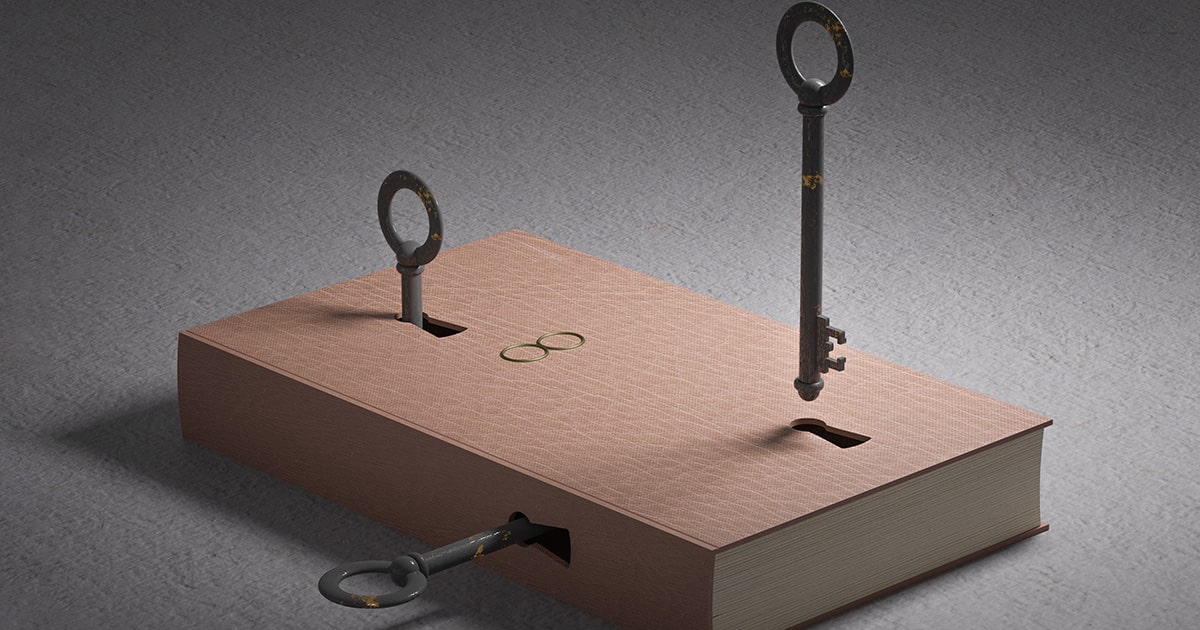 AustralianSuper appoints new Chief Risk Officer
AustralianSuper has appointed Andrew Mantello as its new Chief Risk Officer (CRO) succeeding, Paul Schroder, who is now the fund's Chief Executive replacing Ian Silk.
Mantello has been at AustralianSuper for 10 years. He has previously led the Investment Finance and Legal team and was also the Head of Emergent Risks within Group Risk. Within this role, he provided fund-wide guidance on the future risk landscape and led the fund's work in measuring risk culture.
Paul Schroder, AustralianSuper's Chief Executive, said Mantello was ideally placed to lead the fund's Group Risk function.
"Andrew is highly capable with wide experience and he will make a great contribution to member outcomes as CRO," Schroder said.
"Risk Culture and effectively managing risk is an integral part of AustralianSuper's operations and Andrew is ideally placed to lead this very important function."
Mantello said he was pleased to be leading AustralianSuper's approach to risk management.
"The AustralianSuper Board and Executive team have committed to investing in continuously strengthening the fund's approach to risk management and culture as we continue to grow and serve members," Mantello said.
"The Group Risk function at AustralianSuper ensures the right culture, structure and practices are in place so that we can help members achieve their best financial position in retirement."
AustralianSuper manages more than $233 billion in retirement savings of more than 2.4 million members from around 360,000 businesses, as of 30 June 2021.