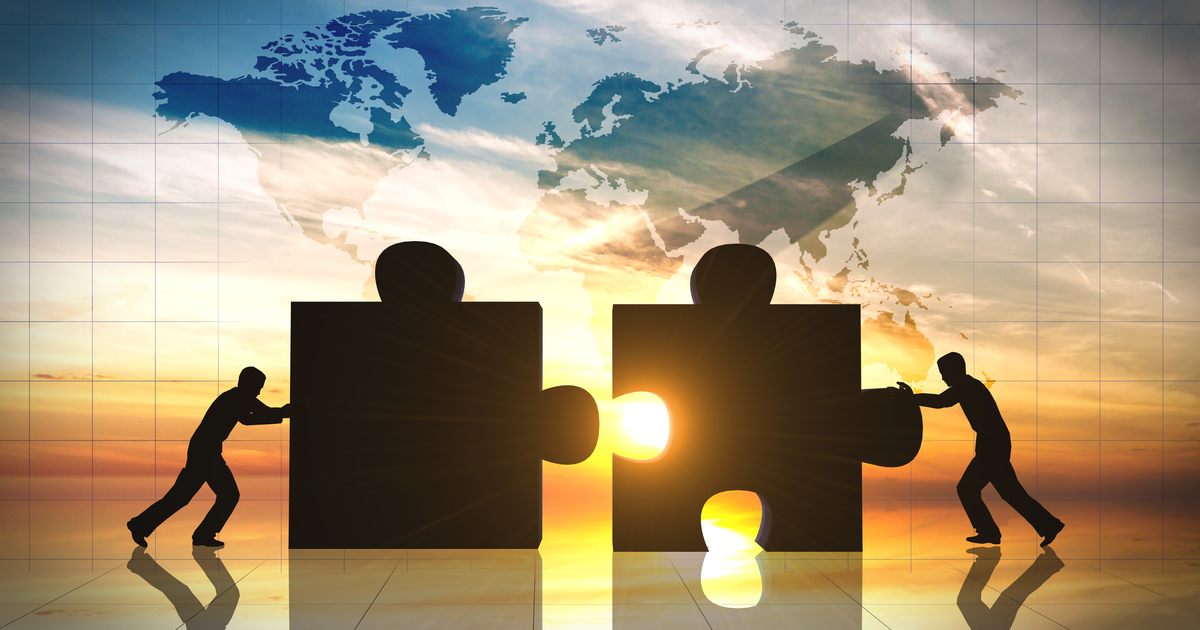 AustralianSuper and Club Plus Super merger complete
The AustralianSuper merger with Club Plus Super is complete.
Completion of the merger was confirmed by AustralianSuper group executive for Membership and Brand, Rose Kerlin.
'This is a great outcome for members of both funds as we welcome Club Plus Super members to AustralianSuper,' Ms Kerlin said.
"We'll be welcoming almost 60,000 new members and transferring approximately $3.2 billion in member assets," she said with both her and Club Plus Super chief executive, Sefan Strano saying the process had been seamless and was completed on schedule.
AustralianSuper has over 730,000 members in New South Wales, with member assets of $65 billion.
Club Plus Super members have been transferred to AustralianSuper and will begin receiving communications from their new fund this month.