AustralianSuper commits to Russia investment reductions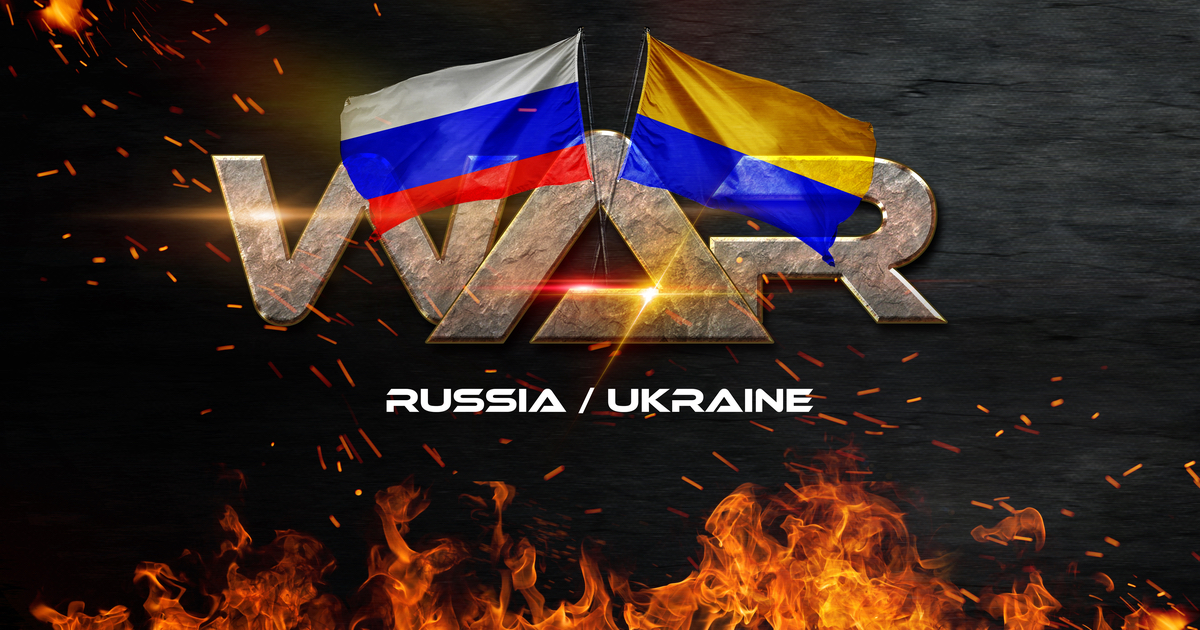 Australia's largest industry superannuation fund, AustralianSuper has declared it has reduced its exposure to Russian investments by two-thirds since June, last year and will continue winding down its remaining exposures.
Amid Government pressure on superannuation funds contributing to sanctions against Russia, AustralianSuper issued a statement saying it was in full compliance with all relevant sanctions.
"And, in accordance with our portfolio management approach, have been actively managing our exposure to Russian assets to address changing and emerging risks," it said.
The fund's statement said it was deeply concerned about the events unfolding in Ukraine.
Australia's second-largest industry fund, the Australian Retirement Trust, announced yesterday it had instructed its investment managers to withdraw from its investments in Russia, Ukraine and Belarus.