AustralianSuper increases WestConnex stake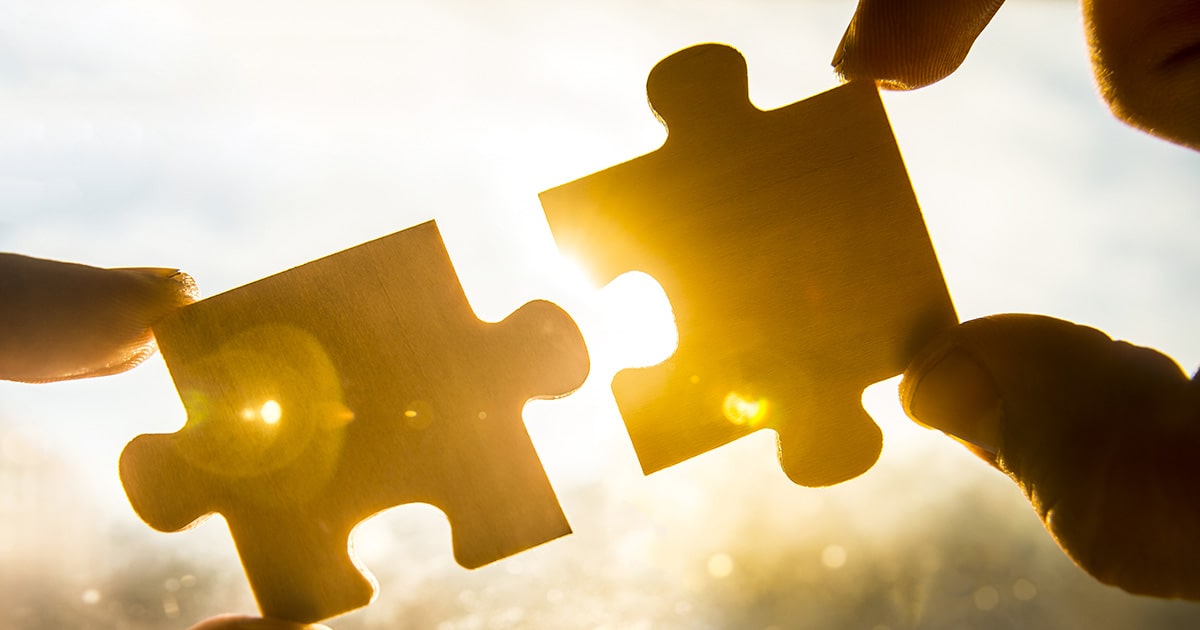 AustralianSuper has expanded its infrastructure exposure announcing that it has increased its interest in WestConnex to 20.5% following Sydney Transport Partner's (STP) acquisition of the remaining 49% interest in WestConnex owned by the NSW Government.
The fund's head of infrastructure, Nik Kemp said it was pleasing to be able to increase AustralianSuper's investment in a key infrastructure asset.
"Not only does our investment in WestConnex benefit our 2.4 million members through the investment returns it generates on their retirement savings, it also contributes to better transport outcomes that benefit the NSW economy and the broader Sydney community that drive on WestConnex roads every day," Kemp said.
"This is a great opportunity for AustralianSuper to strengthen its relationship and invest further alongside high quality global investment partners that are aligned in their focus on long-term value creation."
The acquisition follows STP's initial acquisition of a 51% interest in WestConnex in 2018 and will bring STP's ownership of WestConnex to 100%.
WestConnex comprises a 70-kilometre network of new and expanded motorway, including the M4, M5 East and M8, as well as the M4-M5 link (due to complete in 2023) and the M5 West (from December 2026).
AustralianSuper has over $24 billion invested in infrastructure globally including direct interests in Australian infrastructure assets such as NSW Ports, Ausgrid, WestConnex, Transurban Queensland and Perth Airport.