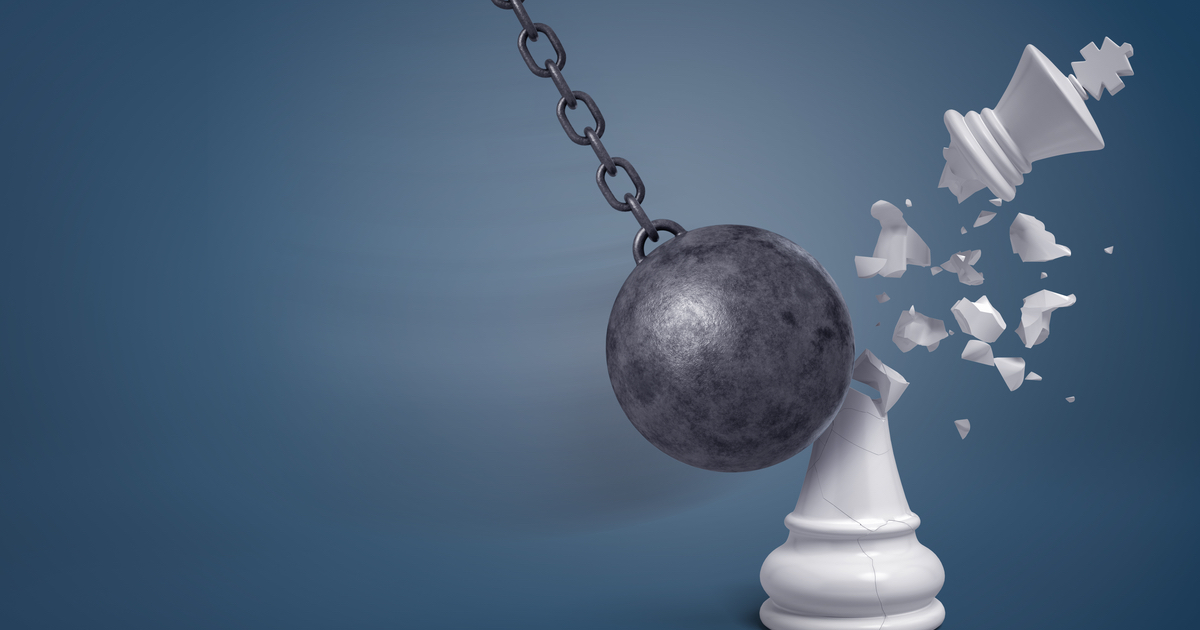 The beginning of the end for insurance inside superannuation?
The Federal Government's changes to superannuation may have spelled the beginning of the end for default superannuation and insurance inside superannuation.
A Financial Newswire roundtable of superannuation fund chief executives, insurance executives and consultants sponsored by Zurich Life and Investments has revealed serious concerns that the cumulative effect of the Government's legislative changes to superannuation including Putting Members Interests First (PMIF) and Your Future, Your Super (YFYS) had radically altered the landscape.
Zurich Life and Investments head of Group Insurance, Darren Wickham said he believed the stapling measures contained in the Government's YFYS legislation spelled the end of default super.
"Over time, MySuper is likely to become a legacy product that is only open to young people," he said.
"…every year, about 1.5 million Australians change jobs and most of those would default into a new fund. Forward to the stapling world [and] there's only about 300,000 25 year olds that are going to have new superannuation arrangements with new insurance so it has really changed the dynamic in what is happening," he said.
Former Mercer executive and now non-executive director with CFS Super, Jo-Anne Bloch said she wondered whether the changes actually spelled the beginning of the end of insurance in superannuation.
"Maybe group insurance is fraying at the edges and I do wonder about the first trustee who bravely says we are out of insurance because it is such a huge disruption it is no longer a competitive benefit and for all the reasons – mental illness, rising premiums, claims , time – and we're going to focus on retirement and retirement outcomes," she said.
The chief executive of electrical industry fund, NESS, Paul Cahill expressed concern that stapling had meant that apprentices were in dangerous of entering the dangerous electrical trades sector without appropriate insurance cover because they remained staple to fund such as REST and Hostplus.
"Now our insurances for our members cover straight away, the first thing we have to have them covered for is working at heights, working in hazardous spaces, working in chemical and OH&S situations. There are a whole range of things that our guys do that are covered for in our insurance policies which, to be perfectly honest, REST and Hostplus don't cover," he said.
"So, if an apprentice comes through and they have been stapled to one of those funds they will not have cover or the insurances they have in place will be deficient for the work that they are doing. So the moment an apprentice electrician goes up a ladder or goes under a house or into a roof space or is dealing with dangerous materials their insurances will not apply in many cases of claim."
Deloitte superannuation partner, Russell Mason said that, like Cahill, he was concerned about the impact of stapling on insurance cover in hazardous occupations but believed default insurance would remain important for many employers who felt a moral obligation for the welfare of their employees.
"It concerns me that if we didn't have insurance inside superannuation a very small per centage of the workforce would have adequate insurance cover and I think that would be less than 10% so when you look at how many people have benefited from insurance in superannuation, how many families have benefited it is incumbent on us an industry to stand up and ensure that insurance remains embedded in super," Mason said.