Calls to tackle cross-sector red tape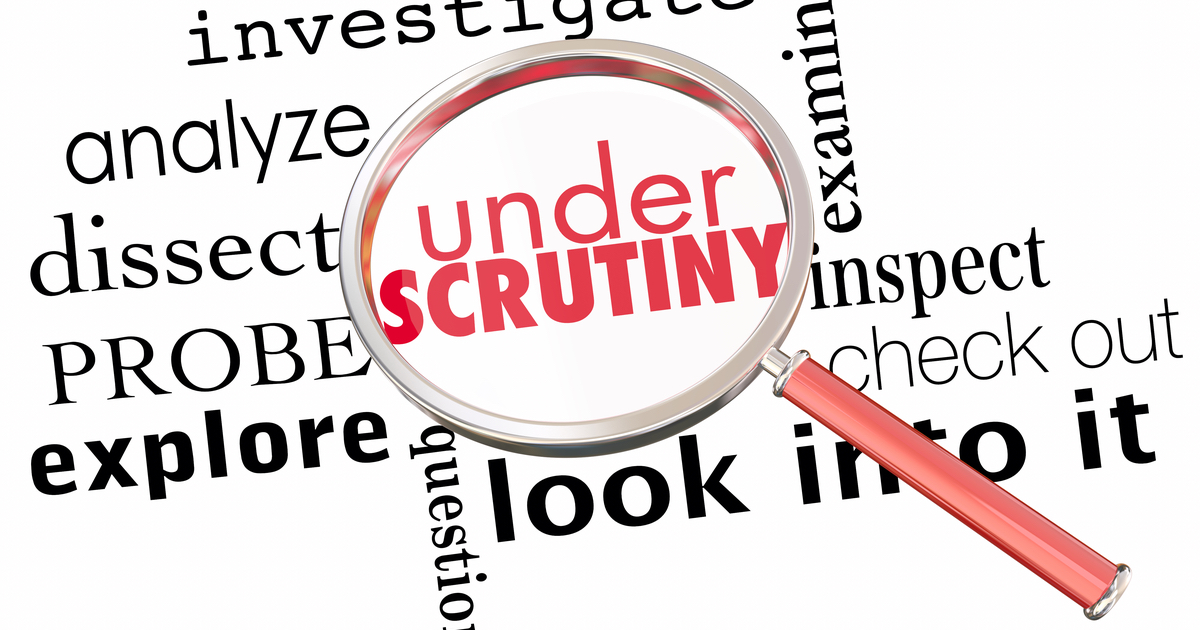 The SMSF Association is the latest representative group in the accounting and advice sectors to speak out against the issue of red tape and excessive complexity plaguing the self-managed super fund (SMSF) sector.
Peter Burgess, the Deputy CEO and Director of Policy & Education at the SMSF Association, said it has become such a critical issue for the sector that it will now be discussed in a session at the 2022 SMSF Association National Conference as a last-minute addition to the program.
The panellists include Marisa Broome, Chair of the FPA; Simon Grant, Group Executive Advocacy, Professional Standing and International Development at CAANZ; Phil Anderson, CEO of the AFA; and Vicki Stylianou, Group Executive Advocacy and Policy at the Institute of Public Accountants, along with SMSF Association CEO, John Maroney as moderator.
Burgess said the panel will analyse the current regulatory framework in the context of SMSF consumers' needs and ahead of the Quality of Advice Review soon to begin.
"It's timely that the National Conference discusses what needs to be done to cut complexity and achieve meaningful reform," he said.
"The panel, comprising the accounting and financial advice professions, will examine the opportunities that exist to streamline and simplify regulatory compliance obligations in the context of what SMSF consumers really want and need that they aren't receiving now.
"They will also discuss what a restructured and enhanced regulatory framework for accountants providing SMSF advice, and financial advisers providing tax financial advice, could and should look like."
Running from April 20 to 22, conference attendees will also join five workshop topics, a Thought Leadership breakfast, several sessions and will hear addresses from the Minister for Superannuation, Financial Services and the Digital Economy, Senator Jane Hume and the Shadow Assistant Treasurer and Minister for Financial Services and Superannuation, Stephen Jones.
"The sector is enjoying a mini boom. Member numbers and assets are both on growth paths, encouraged by the many positive changes we are seeing in our industry," Burgess said.
"Over the two-and-half days of the National Conference, delegates will hear about those changes and others that are in the pipeline."