CFS hit by $20m Federal Court penalty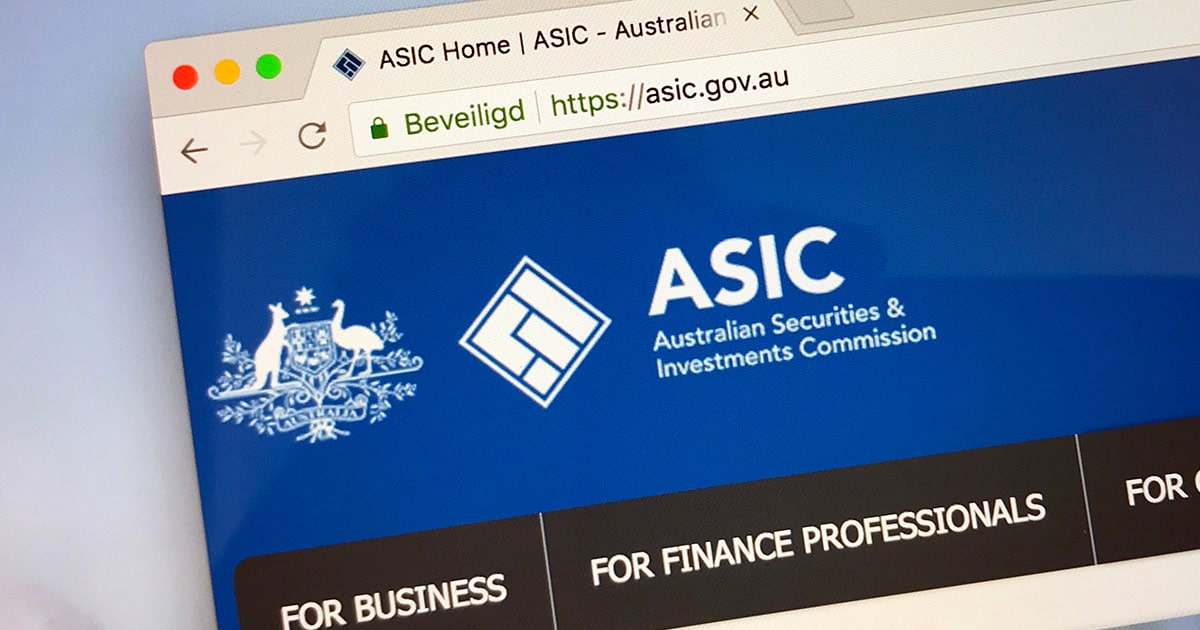 Colonial First State (CFS) has been ordered to pay a $20 million penalty for misleading communications with members, including making an Adverse Publicity Order.
The Australian Securities and Investments Commission (ASIC) announced today the Federal Court had ordered Colonial First State Investments Limited (Colonial), as trustee for the Colonial First State FirstChoice Superannuation Trust (FirstChoice Fund), to pay a penalty of $20 million for misleading communications with members.
It said the Court noted this to be a substantial penalty for serious contraventions of the law.
The Court previously declared Colonial had breached the ASIC Act and Corporations Act when communicating to members on at least 12,978 occasions (21-237MR). The misleading or deceptive conduct by Colonial included:
telling its members that legislative changes required Colonial to contact them and obtain an investment direction to stay in the FirstChoice Fund when that was not the case; and
failing to tell members that if Colonial did not receive an investment direction from the member, it was required to transfer the member's superannuation contributions into a MySuper product.
The Court found that the misleading communication was intended to encourage members to stay with the FirstChoice Fund rather than move to the MySuper product.
In his decision, Justice Murphy found that Colonial's conduct 'involved false or misleading representations made to approximately 13,000 members of the fund, in a concerted campaign which went on for more than two years' and that 'its contravening conduct involved, in effect, seeking to take advantage of members whose interests it was, as trustee of the fund, duty-bound to protect.'
The Court acknowledged Colonial's consent to the declarations of liability and its ongoing remediation program, and said that without the remediation program the penalty would have been higher.
Colonial was also ordered to publish an Adverse Publicity Order and to pay ASIC's costs.
Commenting on the court's decision, CFS Superannuation chief executive, Kelly Power said the company had apologised unreservedly to members impacted by the historical issues and had taken action to fix past breaches including by compensating affected members, with interest.
"In the past three years, we have put every effort into improving quality and management oversight, implementing regulatory reforms and making important improvements to our business following issues identified in the Royal Commission," she said.
"As we finalise the process of establishing CFS as a standalone business, we are making significant investments to be a better business with members' interests at the heart of everything we do."