CFS's zero admin fees to pass performance test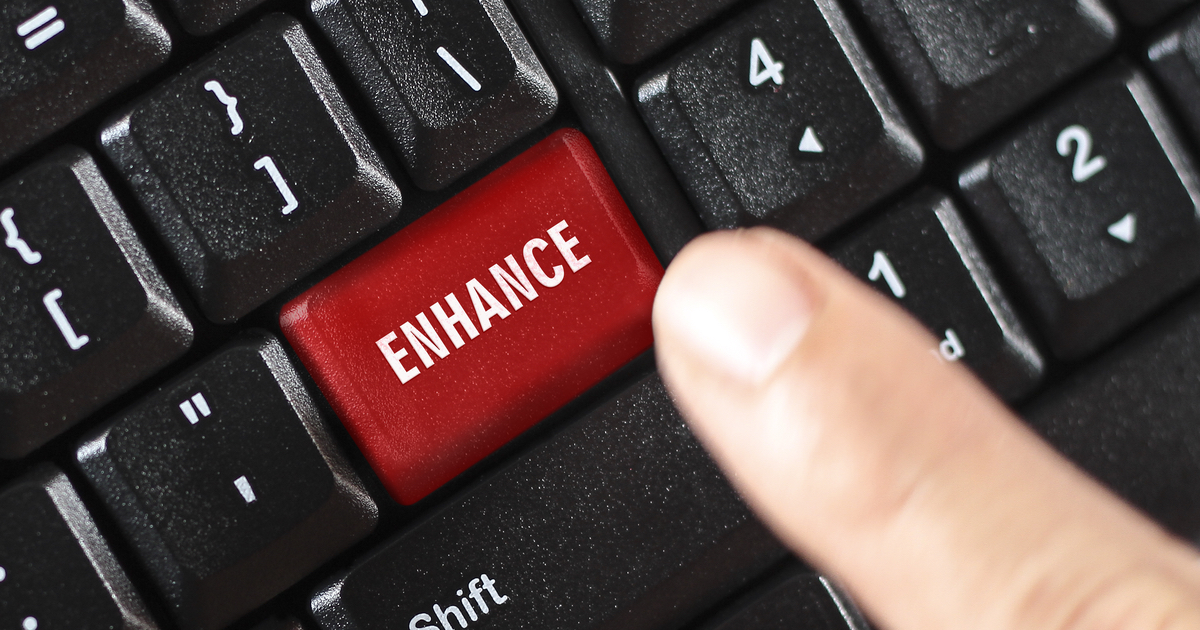 Just days after completing its formal separation from the Commonwealth Bank, Colonial First Choice (CFS) has told advisers that it will be "temporarily reducing per centage and dollar-based administration fees for members of its FirstChoice Employer Super to zero.
It was not lost on a number of the advisers who contacted Financial Newswire that the Australian Prudential Regulation Authority (APRA) was last week continuing to signal that it was on track to release its choice heatmaps and, in time, a choice performance test.
And just to emphasise the reality, the CFS e-mail stated in red: "We're committed to ensuring that we pass the new Your Future, Your Super annual performance test this year and these additional changes support that".
The CFS e-mail stated: "As part of our focus on delivering the best outcomes for members, we're making further changes to our administration fees to strengthen the performance of FirstChoice Employer Super".
"From 1 December 2021 to 30 June 2022, we're temporarily reducing percentage and dollar-based administration fees for members to zero. The current administration fees will be reinstated on 1 July 2022. There are no changes to our investment fees."
CFS told advisers that they needed to do nothing and that the fee reductions would be automatically applied to clients' accounts between December 2021 and June 2022 "so there is no need for you or your clients to take any action".
Pointing out other moves, CFS referenced its partnership with BlackRock.
"BlackRock's scale, leading portfolio management capability and access to market leading investment strategies will provide CFS with the additional resources, insights and investment capability to deliver outstanding member results," it said.
On insurance, CFS referenced reductions in insurance premiums amounting to 18% less for death and total and permanent disablement, 14% for short term salary continuance and 6% for long-term salary continuance.