Confirmed: Super funds no longer flying under ASIC's radar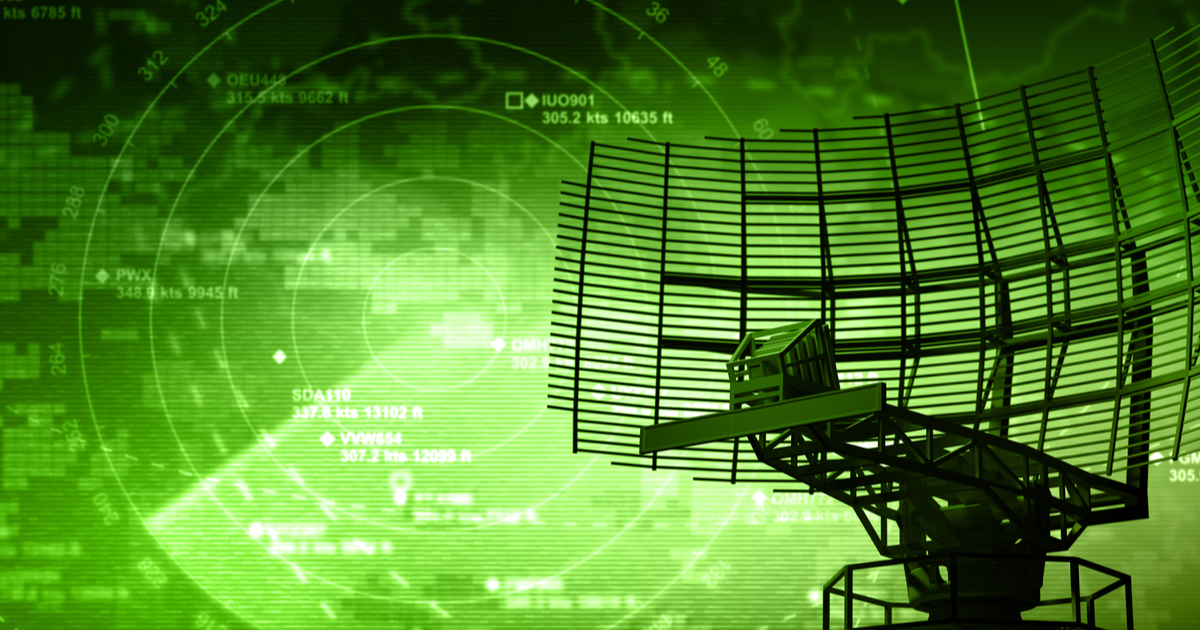 ANALYSIS
Superannuation funds are now on notice that the Australian Securities and Investments Commission (ASIC) is applying the same standards to them that it applies to the financial planning industry.
Proof is that South Australia's Statewide Super became the first licensee civilly penalised over breach reporting.
Until the beginning of 2021and the passage of new legislation requiring all superannuation funds to be licensed, Statewide Super could not have been pursued in the same manner by ASIC.
Since being empowered by the Government to move further into superannuation regulation, ASIC has moved against a number of funds but the cumulative $4 million in Federal Court penalties imposed against Statewide sets a new benchmark.
Just as importantly, Statewide Super has been penalised and named at the same time that it is in the process of undertaking a merger process with hospitality-focused fund, Hostplus. That merger is expected to be completed in April creating a multi-sector, national fund with over 1.5 million members and $85 billion in funds under management (FUM).
ASIC specifically noted that its case against Statewide Superannuation represented the first civil case in which the Court imposed a civil penalty on a licensee for failing to report breaches to ASIC since the new penalty powers were granted to the regulator in 2019.
While financial advice firms have operated under the tough strictures of ASIC's breach reporting regime for years, many superannuation funds would have been less familiar with the regime with ASIC only gaining its expanded powers in January, last year.
The Financial Sector Reform (Hayne Royal Commission Response) Act 2021 saw ASIC's role expanded to become a full-on conduct regulator for superannuation funds with the Superannuation Industry (Supervision) Act (SIS Act) giving ASIC greater powers to take action against trustees.
ASIC said at the time that it would be focusing on taking high deterrence-based enforcement action to change poor trustee behaviour that affects members".
Under the changes, just like their counterparts in the financial planning industry, superannuation funds must report significant breaches of their licenses to the regulator within 30 days.
The problem for Statewide Super was that the Federal Court not only found that the superannuation fund had mislead members about their insurance cover, it also found that the fund failed to report those breaches to ASIC in a timely manner.