Did APRA 'publish and be damned' on choice heatmaps?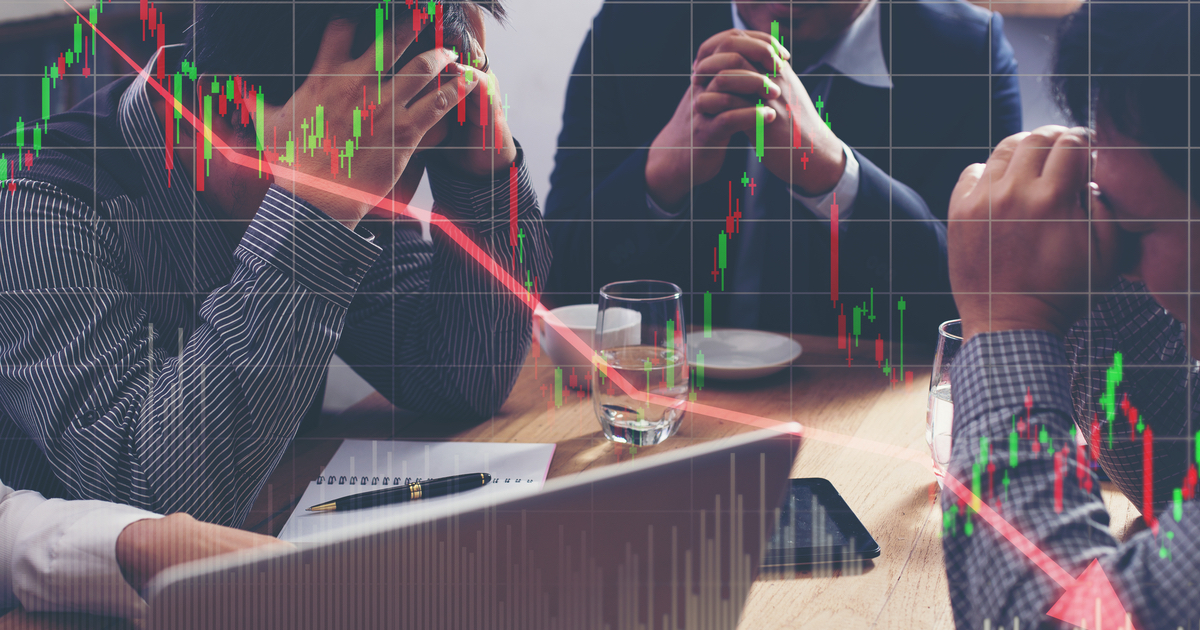 The Australian Prudential Regulation Authority (APRA) has been bluntly challenged about the validity of the data which underpinned its superannuation choice heatmaps including its origins and whether the regulator would have accepted a similar approach from superannuation funds.
The challenge, which came during Senate Estimates, saw APRA confirming that the data it used had been provided by an outside agency – SuperRatings – and that APRA had not separately checked the accuracy of that data.
NSW Labor Senator, Jenny McAllister suggested that in circumstances where APRA had not checked the data, it had been a case of "publish and be damned".
McAllister also suggested that the data was "non-standardised" and questioned whether APRA was holding itself to the same standards it applies to superannuation fund trustees.
APRA executive, Suzanne Smith said that the regulator had used SuperRatings data after conducting a tender process because it did not actually collect the data itself but was now in the process of doing so.
"So, we produced that heatmap using data which we used to the best of our ability that represented what we wanted to publish to provide transparency," she said. "To the extent that we've provided that transparency we've had some questions from industry around the use of data but we are confident in the assumptions that we have made using that data are consistent across the industry."
Smith said APRA was backing the data that it had used and the application and manner in which it had been utilised.
Asked by Senator McAllister whether there were any inaccuracies in the heatmap results, Smith said it would depend on the funds involved.
"There are a lot of funds and products captured in the heatmaps and what it has highlighted is that a number of choice products are performing below benchmark so it has provided a level of transparency," Smith said. "But what I would say is that we are very happy to listen to challenges and questions."
"We've received a number of challenges and questions from funds around the data which we will look into," she said.
Smith said that APRA had been questioned by funds around granularity, the benchmarks which had been used and the use of net returns which were all reasonable questions which would be looked into on a case-by-case basis.
She also claimed that the use of the SuperRatings data for the choice heatmaps had meant that they had been delivered 12 months earlier than might otherwise have been the case.