Equip Super recruits new CIO from Hostplus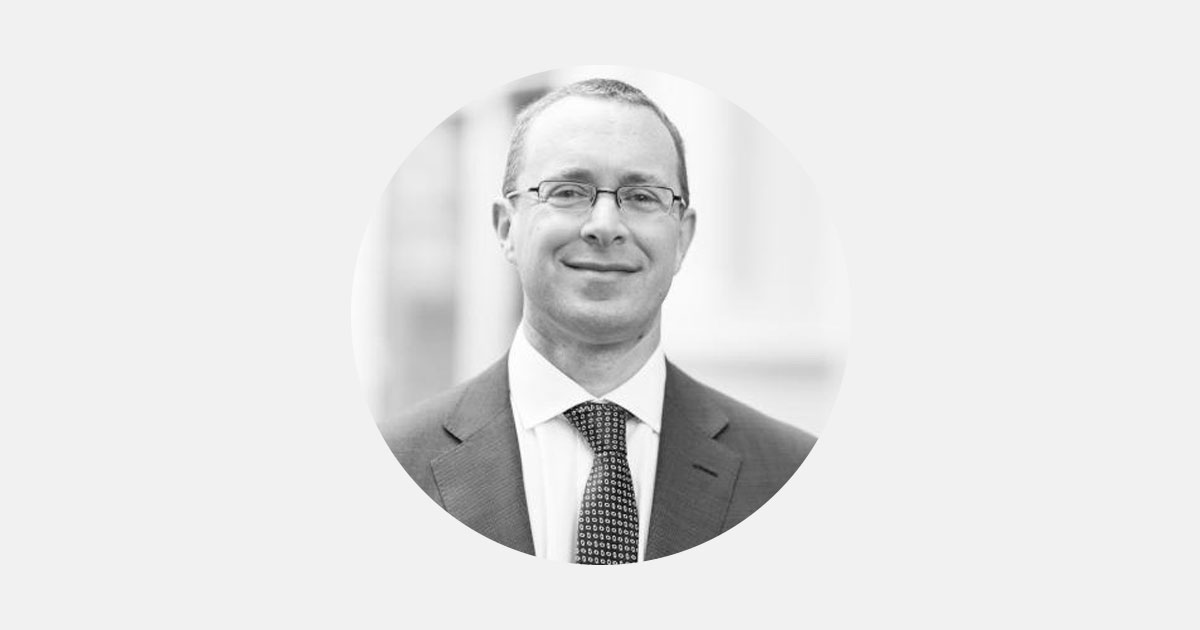 Hostplus deputy chief investment officer, Andrew Howard has been appointed as the chief investment officer of Equip Super.
Howard's appointment was confirmed today by Equip Super chief executive, Scott Cameron who said Howard would be responsible for leading the investment strategy and portfolio management for the fund which has $30 billion in assets across Equip and Catholic Super.
Howard is a former chief investment officer at VicSuper and has held roles at Mercer, Treasury Group and Frontier.