Former EISS CEO hits back at 'smear campaign'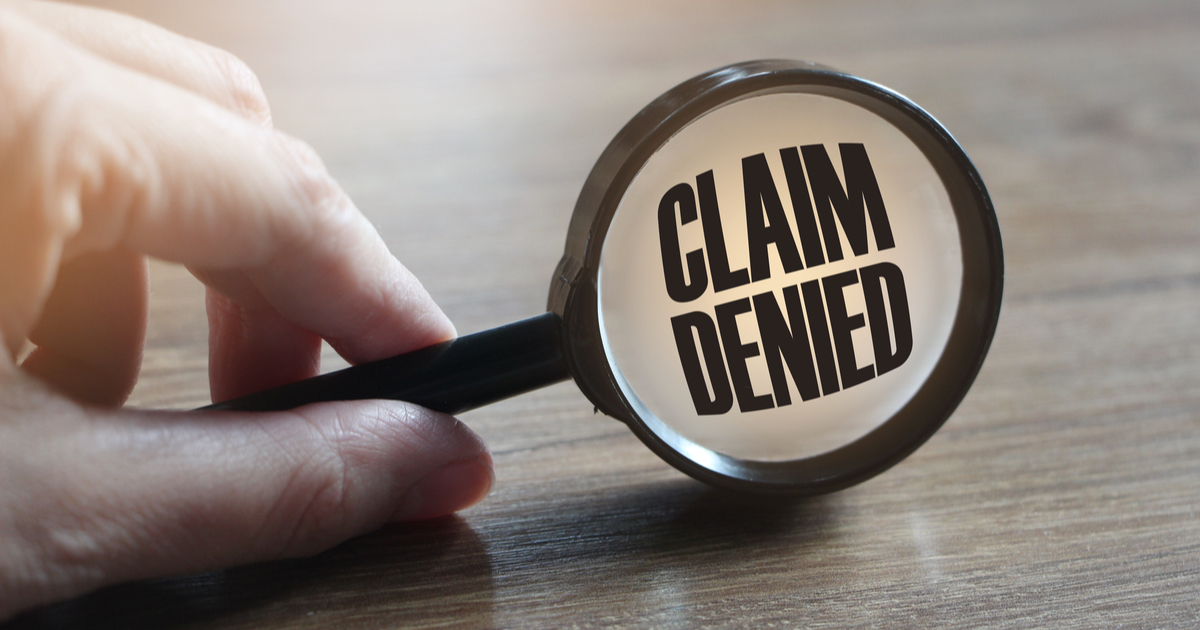 The recently-resigned chief executive of NSW-based industry superannuation fund, EISS Super, Alexander Hutchison has declared that he has been the subject of a calculated smear campaign which has targeted not only him, but his family.
Hutchison, who has been subject of daily newspaper reports alleging issues around sponsorships undertaken by EISS, said the allegations were untrue and that all sponsorships and marketing activities had been undertaken in a proper manner during his time as chief executive.
The newspaper reports came in the wake of EISS Super being named by the Australian Prudential Regulation Authority (APRA) has having failed its inaugural superannuation performance test and amid the process of merger negotiations between EISS and TWU Super.
He said that at the time of his leaving a memorandum of understanding had been signed between EISS and TWU Super.
"I am proud of my record at EISS Super and I remain a committed member of the fund," he said.
Hutchison has issued a statement outlining his achievements during his tenure as CEO including selling its wholly-owned administration and services entity FuturePlus to Link for a profit and bringing the financial planning function in-house.
He said that by bringing financial planning in-house the fund ensured its members received advice from financial planners who understood the complexities of the fund at a reasonable cost.
"This 'high-touch' advice model resulted in over 55% of our members actively selecting the investment option which best suits them and also delivered better-than-average response times to our member queries," Hutchison said. "Likewise, the in-house claims model ensured an individually case managed approach for members with significantly better than industry average service time frames."
He noted that EISS Super is a fund with a complicated benefit design, reflecting its history as a public sector pension fund, with many of its members enjoying defined superannuation benefits as well as also receiving pensions from the fund in their retirement.
"When I started as CEO, the defined benefit sub-plan had a funding deficit. I took immediate remedial action and the funding deficit has been erased," he said.