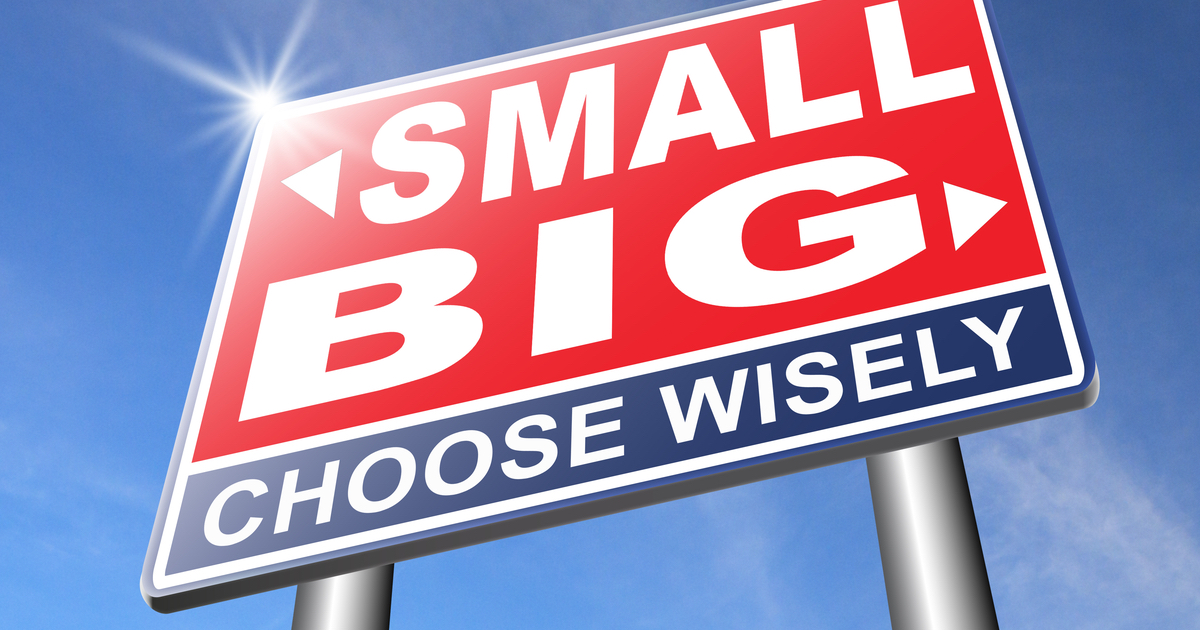 More than half of under-performing choice super funds exit
More than half of the 220 underperforming Choice superannuation funds identified by the Australian Prudential Regulation Authority's (APRA's) heatmaps are now closed or about to close.
APRA has revealed the startling statistic in a speech by its chairman, Wayne Byres, to a Trans-Tasman business forum at the same time as the regulator reinforced its view that, overall, larger funds perform better than smaller entities.
While claiming that it was not preferencing large funds under small entities, the regulator made clear it believed the way ahead was via larger, better-performing funds.
Byres presentation also claimed that its heatmap approach had also been effective in driving an almost immediate drop in fees.
The APRA presentation also noted that in the 10 years since APRA incorporated superannuation into the prudential framework, the number of funds it regulated had fallen from about 330 to 145 today and that at least nine mergers were either in progress or under serious consideration.