Heatmaps have seen 22 funds exit says APRA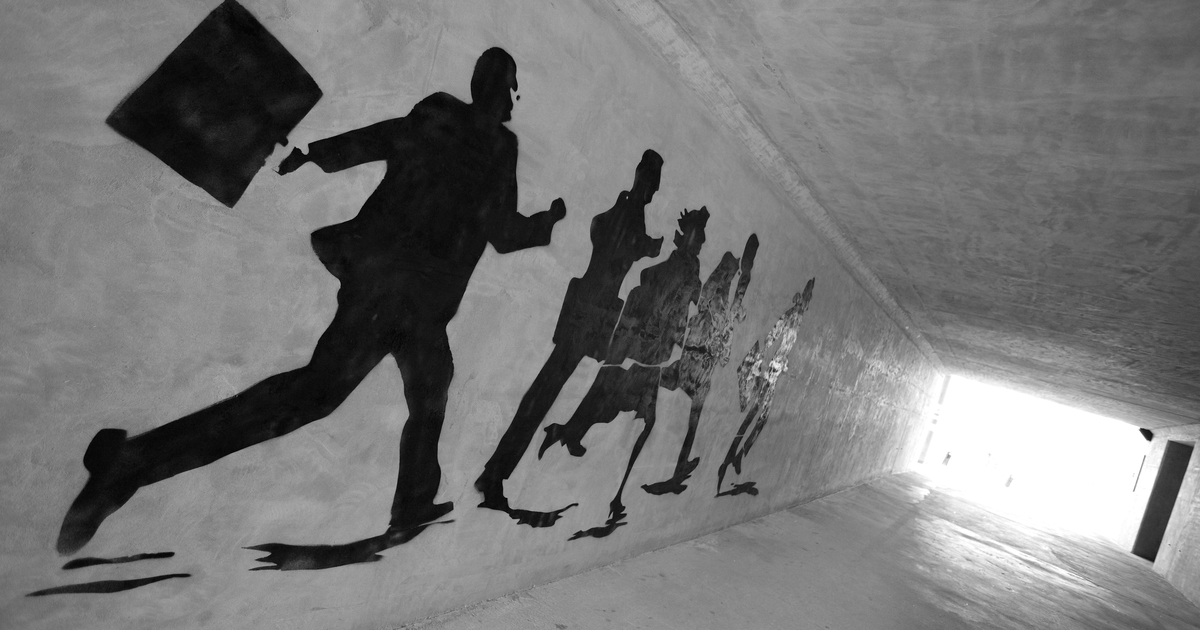 Twenty-two MySuper products have either closed, merged or otherwise left the market, following the Australian Prudential Regulation Authority's (APRA's) first publication of its heatmaps, according to the regulator's chairman, Wayne Byers.
Byer has told Senate Estimates that between the heatmaps and the superannuation performance test resulting from the Government's Your Future, Your Super legislation there had been an acceleration in actions by trustees to improve outcomes for members.
He said that included reducing fees, improving investment strategies and the removal of weaker products, options and funds from the industry.
"Since we last appeared before this Committee, APRA also took formal enforcement action against a number of superannuation trustees:
accepting a Court Enforceable Undertaking from AMP Super; and
imposing licence conditions on the trustees of Christian Super and EISS.
"As with all of APRA's work in superannuation, these enforcement actions have the same objective: to strengthen the protection of, and improve the outcomes for, superannuation fund members," Byers said.