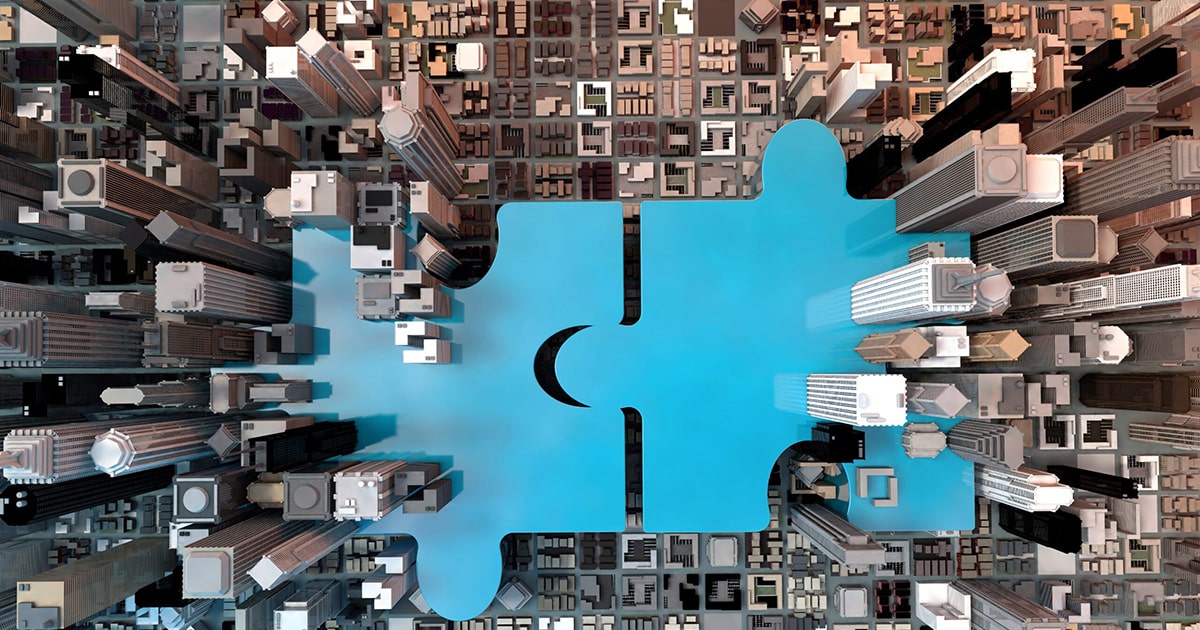 HESTA presses funds to adopt new super splitting process
Industry superannuation fund, HESTA, has called on other funds to adopt a new streamlined process that simplifies and accelerates the process of splitting superannuation assets after a successful pilot program.
HESTA was the first Australian fund to adopt the Simpler Super Splitting initiative which involves translating court orders into plain language so that they can be used across the super and legal sectors and by the courts.
The initiative is a joint venture between HESTA, Women's Legal Service Victoria (WLSV), super fund peak body Australian Institute of Superannuation Trustees (AIST), Women in Super, super fund administrator Link Group, other super fund figures, representatives from the Federal Circuit Court, government and regulators, and support from Australian Family Lawyers and Mills Oakley Lawyers.
HESTA tested the simplified process along with WLSV, Link Group and Australian Family Lawyers in a super splitting case between two HESTA members.
It resulted in reductions in processing times, approval times and legal costs, with HESTA CEO Debby Blakey saying the simplifications in the process will remove complexity and reduce stress for.
"This universal, simplified process will go a long way towards ensuring equity in super outcomes when relationships end, but we need more super funds to come on board," Blakey said.
"Dividing super assets to date has been an unnecessarily long and complex process, often requiring expensive legal advice that can unfortunately result in many women, especially those from low-income households or who are experiencing disadvantage, walking away from their fair share of super assets.
"Given super is often the largest or only asset in the relationship for low-income families, it means many women are potentially losing their only income in retirement beyond the Age Pension."
Serina McDuff, CEO of WLSV, said she was pleased to see a reform recommended by WLSV in its Small Claims Large Battles report gaining traction on a grander scale.
"We identified through our report that women missing out on their share of superannuation after separation was contributing to poor economic outcomes, including long-term poverty and homelessness.
"With women aged over 55 the fastest-growing group of homeless people in Australia, we prioritised creating change in this area so we could positively impact women's economic futures", she said.
The push for developments to super splitting in family law settlements also resulted in legislation that enhanced the visibility of super assets and facilitated applications for information from the Australian Taxation Office (ATO) about former partners' super.