How successive Coalition Governments made big industry funds stronger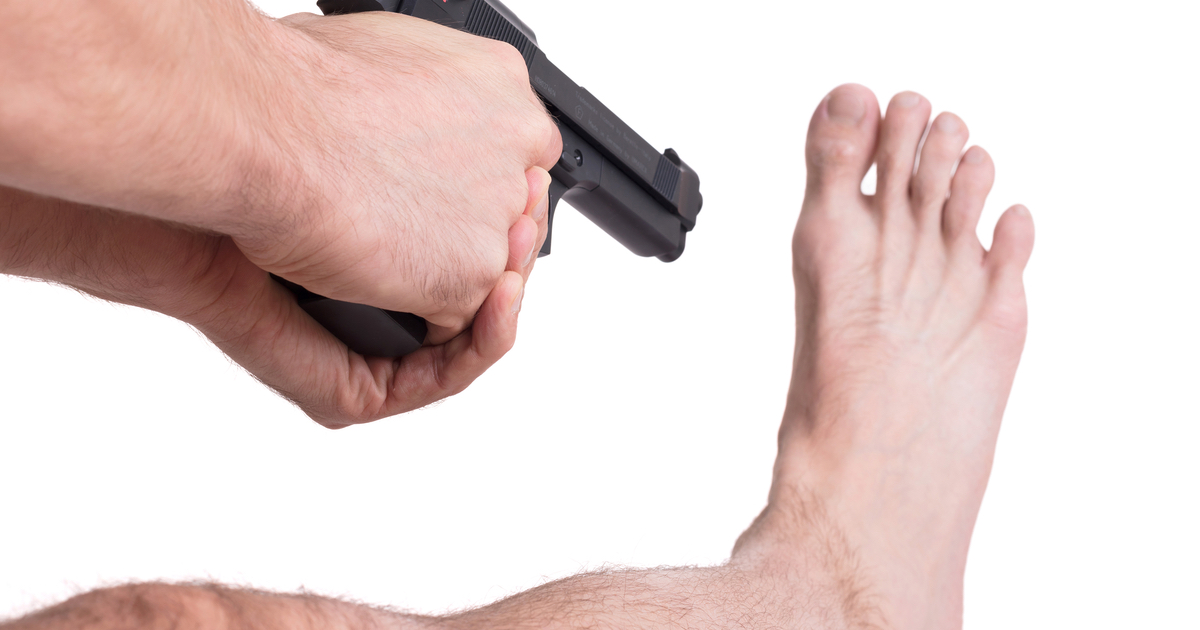 ANALYSIS
Australia's superannuation regime has been radically altered over the past nine years and that may well stand as the significant legacy of the Coalition Liberal/National Party governments of Prime Ministers, Scott Morrison, Malcolm Turnbull and Tony Abbott.
But if the underlying objective of those in the Coalition was to reduce the power and influence of the major industry funds, then they will have to count themselves as having failed.
While it is true that the number of industry funds is in the process of being significantly reduced, the reality is that the large funds, often backed by the more radical trade unions, have grown in both member numbers and funds under management.
At the same time, smaller funds most of which might have been regarded as being at the more moderate end of the spectrum have been quietly disappearing as a result of the rationalisation processes driven by the Government's legislative changes and the enthusiastic oversight the current Australian Prudential Regulation Authority (APRA) executive team.
While plenty of Coalition backbenchers have pointed to industry funds and Industry Fund Services (IFS) as being problematic supporters of trade unions and, by association, the Australian Labor Party (ALP), an examination of the funds which are the shareholders of IFS reveals that they have mostly gone from strength to strength.
The funds which were already big and are getting bigger and which are shareholders in IFS are AustralianSuper, Cbus, Hostplus, Sunsuper, UniSuper and HESTA.
Right now, SunSuper and QSuper are in the final stages of merging to create the AustralianRetirement Trust, Cbus is about to fold in Media Super and is expected to soon announce it is merging with electricity industry fund, EISS, while Hostplus is merging with Statewide Super and Australian Catholic Super is merging with UniSuper.
In similar terms, AustralianSuper has completed a merger with Club Plus, Hostplus has merged with Intrust, Tasplan and MTAA Super merged and rebranded as Spirit Super, Equip Super merged with Catholic Super and Fist State Super merged with Vicsuper.
And what superannuation industry participants well understand is that further pressure will be exerted with respect to mergers when APRA next releases its heatmaps and its performance test assessments.
APRA had always had the ability to nudge and cajole superannuation funds towards mergers, but its ability to prosecute the agenda was significantly enhanced by the Government's introduction of the Your Future, Your Super performance test.
The bottom line is that irrespective of which party holds Government following the upcoming Federal Election, the superannuation industry will never be the same again but the Coalition parties can hardly claim to have reduced the power of the major industry funds.
In reality, the major industry funds have simply become bigger and stronger and, in some cases, too big to fail.