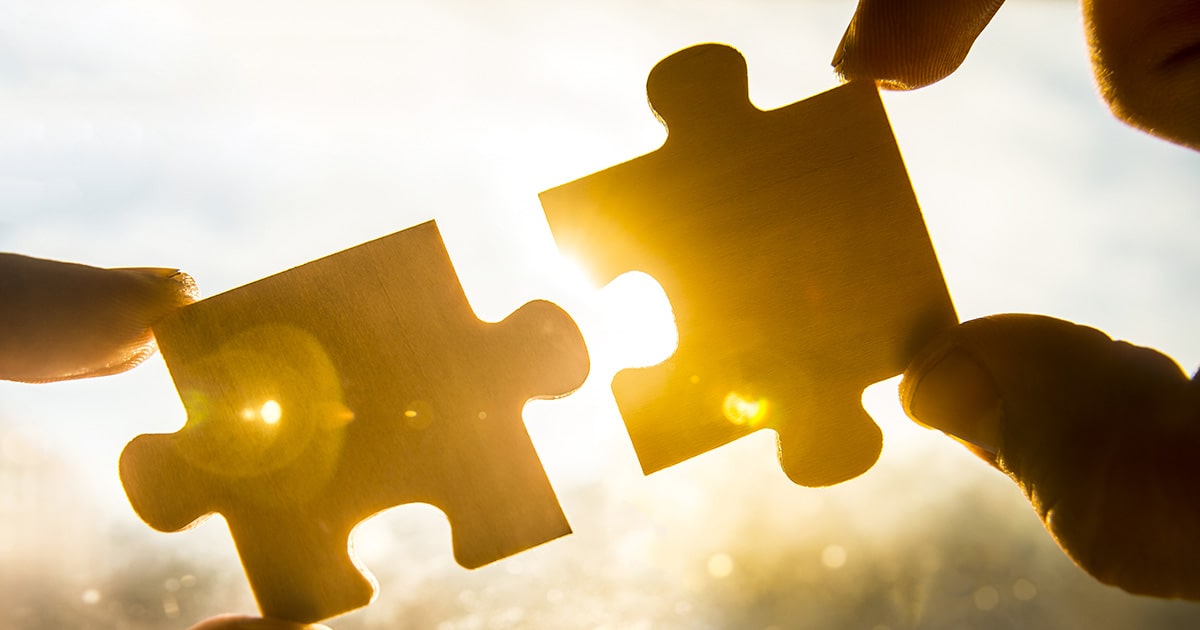 Publicly-listed platform provider HUB24 has announced its acquisition of self-managed superannuation fund (SMSF) administrator, Class.
The company announced to the Australian Securities Exchange (ASX) today that it had entered into a Scheme Implementation Deed to acquire 100% of the ordinary shares in Class by way of a scheme of arrangement.
It said the transaction was expected to accelerate HUB24's platform of the future strategy, consolidating the Group's position as a leading provider of integrated platforms, technology and data solutions for financial advisers, accountants, private banks, licensees, stockbrokers and their clients.
The company said that by leveraging the combined capabilities of both businesses there was an opportunity to deliver increased value, efficiency and product solutions, with Class operating as a business unit within HUB24 under the Class brand and leadership team.
The transaction will involve Class shareholders receiving one ordinary HUB24 share for every 11 ordinary Class shares plus $0.10 per ordinary Class Share.
The Class Board of directors has unanimously recommended that Class shareholders vote in favour of the scheme.