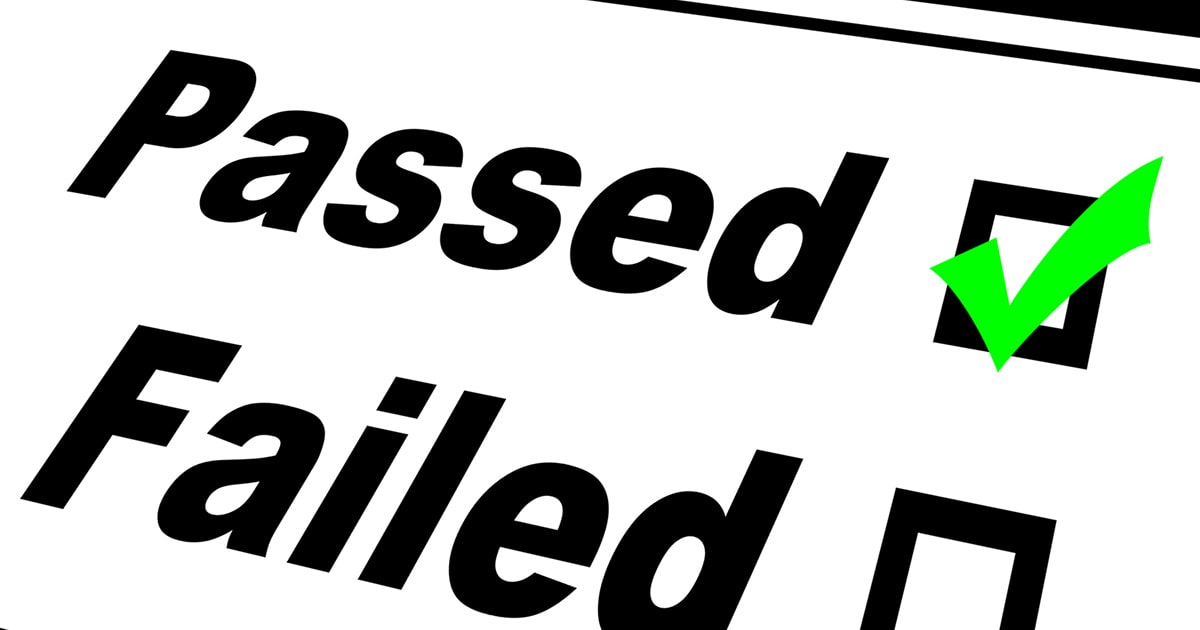 Hume backs ATO YourSuper tool for selecting super funds
The Federal Government has delivered an open endorsement of the Australian Prudential Regulation Authority (APRA) performance test and the usefulness of the Australian Taxation Office's (ATO's) YourSuper comparison tool for comparing and selecting funds.
While the jury is still out on the fairness of the methodology underpinning the performance test, the Minister for Superannuation, Financial Services and the Digital Economy, Senator Jane Hume gave it a solid endorsement.
Referencing the fact that there had been one million visits to the ATO's YourSuper comparison tool, Hume suggested it was an endorsement of the Government's superannuation changes.
"The Government's YourSuper comparison tool has recorded over 1 million hits since it was released in July," Hume said in a statement. "Thirteen MySuper products failed the Government's new bright line performance test covering 1 million member accounts."
"Australians for the first time have been able to compare their super fund against other default products on an apples to apples basis, with an objective test administered by APRA on fees and performance. Under‑performers have been clearly called out and members are able to easily consider alternative products."
"Australians work hard to earn their wages, and of course superannuation is deferred wages. The Morrison Government is committed to ensuring Australians' retirement savings work as hard as they do. We will always put Australians first, not fund managers."
Hume's endorsement of the APRA performance test has come despite both industry and federal opposition suggestions that the underlying methodology means that at some time in next 10 years it is likely that all superannuation funds may be deemed to have failed.