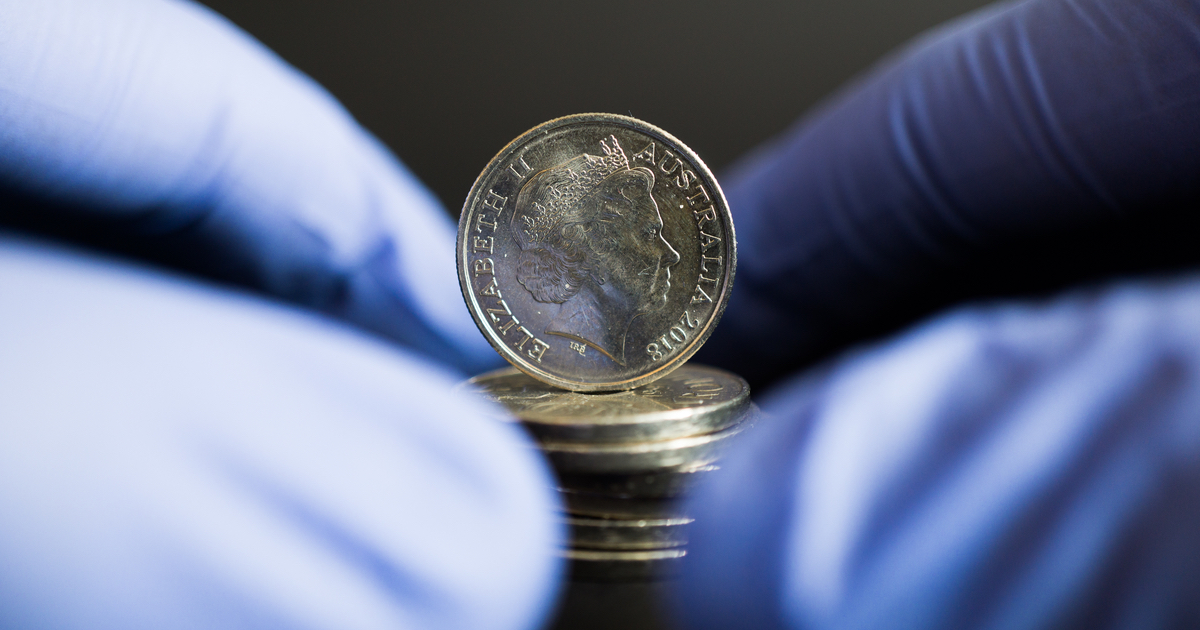 Industry funds bankrolling unions/ALP claims Bragg
The laws around superannuation fund expenditures need to be tightened further to prevent industry superannuation funds funnelling money towards trade unions, according to NSW Liberal Senator, Andrew Bragg.
Bragg, a former executive at the Financial Services Council (FSC) has pointed to manually compiled Australian Electoral Commission (AEC) returns to claim that monies paid by superannuation funds to political organisations have reached record levels.
He said the AEC data show that $12.9 million was paid from super funds to unions in the 2020-21 financial year, up from $11 million the previous year.
"This means super funds have paid $40 million to Labor Party affiliated unions in the past four years. Super funds are becoming the biggest political donors in the country. This is a disgrace," Bragg claimed.
"Worst of all, the super trustees are happy to pay millions of dollars to unions but refuse to pay their own regulatory fines. They're asking workers to pay these."
Bragg then went on to single out construction industry fund, Cbus noting that it is chaired by Labor Party President, Wayne Swan, claiming it "is currently raising $63 million from its members because the trustee (CFMEU) refuses to pay its own fines".
"Superannuation is supposed to be for workers but it has turned into a sinkhole for unions and banks. It is hard to think of another policy which allows political and private interests to directly benefit at the expense of Australian workers," he said.
Bragg claimed union advertising during the upcoming election would be underwritten by superannuation.
"That is, retirement savings will pay for political advertising," he said.
The Government's Your Future, Your Super legislation has given the Australian Prudential Regulation Authority (APRA)