Link Group makes senior appointment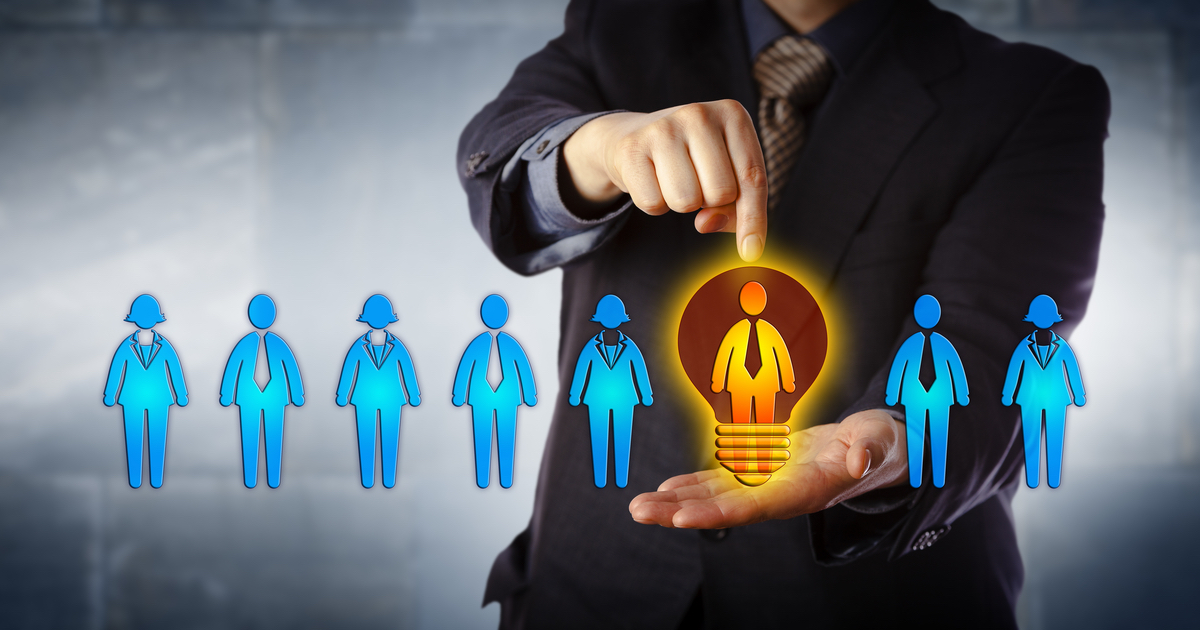 Link Group has announced its appointment of Jane Morwick as General Manager of Services and Transformation for its Retirement & Superannuation Solutions (RSS) division.
Morwick brings more than 20 years of executive experience to the role at Link Group, having worked in several senior leadership roles in the oil and energy industries and the communication sector.
Prior to joining Link Group, Morwick was the General Manager of Customer Channels and Marketing at AGL Energy. She led the company's digital transformation of operations and improved customer sales and services experiences.
Dee McGrath, CEO of Retirement & Superannuation Solutions at Link Group, said the new appointment will develop the firm's ability to drive transformation and simplification of businesses by using technology to support automation and digitisation processes.
"This appointment will play a significant role in building out our experience led and technology enabled services, continuing to enhance the member experience, while also addressing increasing regulation and maintaining our leadership position in the market," she said.
"Jane is a great fit with our leadership's open and collaborative culture and she also personifies our core values of teamwork, client first and agility."
Morwick's new role at Link Group will support the continued delivery of solutions to its stakeholder base of 10 million superannuation account holders. She will also develop and implement the RSS strategy to drive the firm's agility and digital capabilities.
"This part of the business plays such a critical role in engaging with members across multiple funds, and its ongoing success is based on the work you do every day in successfully engaging and supporting the member base," Morwick said.
"I'm eager to help lead the next phase of RSS's Services and Transformation agenda, to better deliver for our clients and their members."
Morwick's previous positions also include senior roles at Australia Post, Shell and ExxonMobil.