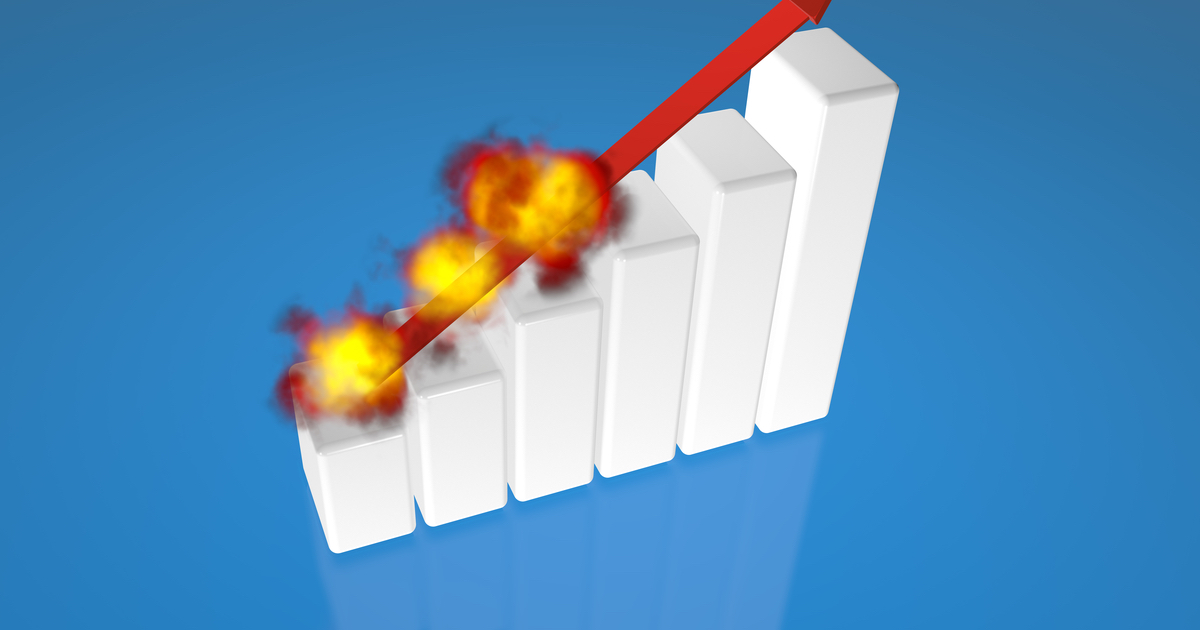 Members happy with super funds – when they perform
Want to know whether members are happy with their particular superannuation fund? Look to see how they performed.
That is the undeniable bottom line of the latest Roy Morgan Superannuation Satisfaction Report which confirms the strong correlation between investment returns and member satisfaction which reached a rating of 71.5% in December, up 6.7% from the same time in 2020.
The Roy Morgan named the top funds as being UniSuper in the industry funds space just ahead of Cbus, Sunsuper and Firsts State Super and Macquarie in the retail funds space ahead of OnePath, Asgard, Colonial First State, MLC, IOOF and Mercer.
The Roy Morgan analysis noted that the strong performance of the stock market over the past 18 months had helped drive customer satisfaction with industry funds.
"The strong performance of the stock-market during the last 18 months has helped drive customer satisfaction in Industry Funds to new highs in 2021," it said. "Among the leaders, satisfaction with Unisuper was up 8.1% points on a year ago, Cbus was up 5% points and Sunsuper was up an exceptional 14.6% points."
"Customer satisfaction is also near record highs for Public Sector Funds at 77.7% in December, up 3.9% points on a year ago and Retail Funds at 67.0%, up 7.2% points on a year ago."
"However, the highest customer satisfaction is again for Self-Managed Funds at 80.1%, which have experienced the largest increase of 8.5% points from a year ago.".
Commenting on the results, Roy Morgan chief executive, Michele Levin said the market faced new challenges this year, including the threat of higher inflation driving an increase in interest rates.