No such thing as insider trading in super funds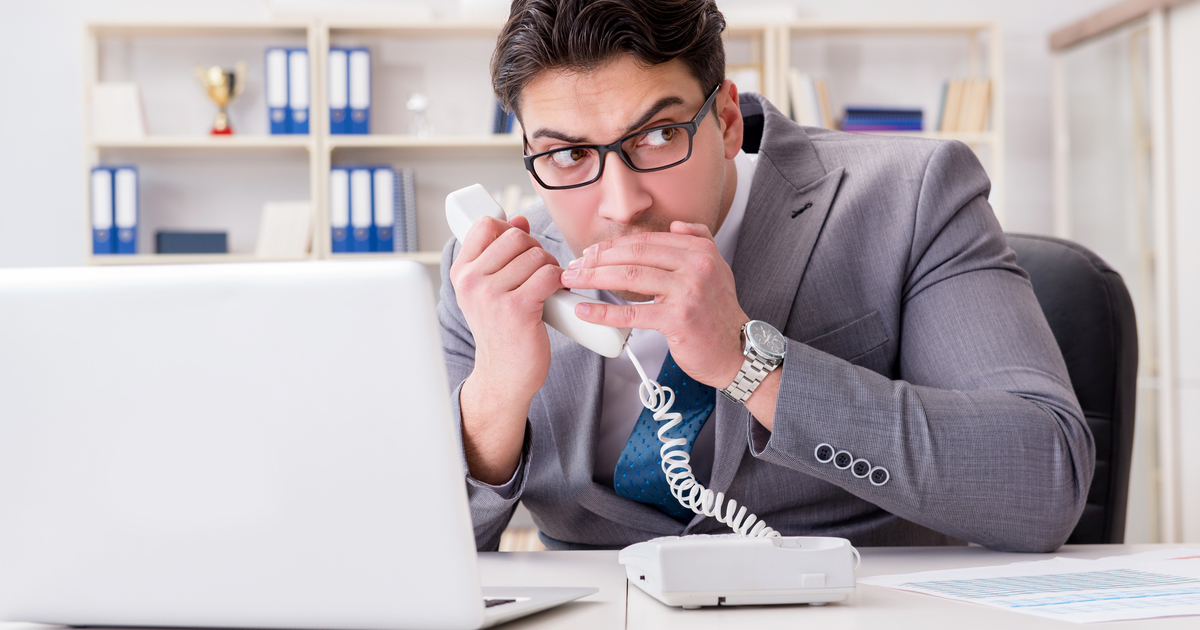 Superannuation fund trustees who switched their investments during the initial volatility generated by the COVID-19 pandemic can't be charged with insider trading but the Australian Securities and Investments Commission is investigating whether they breached their duty as directors.
ASIC last week revealed to a Parliamentary Committee that it was investigating 23 funds and had asked for more information from a number of those, but it also made clear to NSW Liberal Senator, Andrew Bragg, that, technically, the switching of investment allocations did not open the way for insider trading charges.
ASIC Commissioner, Danielle Press said that ASIC had looked at the conflicts management policies of funds and had found some deficiencies and was working with the funds and the Australian Prudential Regulation Authority (APRA) to ensure they were corrected.
"We are looking as part of an ongoing investigation as to whether they inappropriately used information in breach of their director's duties," she said. "That is ongoing but it is not insider trading."
Press said that under the law as it currently stands, investment switching within superannuation funds did not represent insider trading.
ASIC chairman, Joseph Longo said that what occurred was not classical insider trading in the sense that it was not someone trading or dealing in securities while in possession of price-sensitive information.
"The way I would characterise it is that it is a bit of an abuse of position, of misuse of information as a director knowing there may be a revaluation of illiquid assets and then taking a step in your own interests, like self-dealing," he said. "So, it's a breach of director's duties type of problem."
"So the way to fix this is to strengthen the internal governance and policies around governance," Longo said.
Press said that those who had been looked at were a combination of trustee directors and senior management of the superannuation funds.