Not insider trading, but ASIC still investigating super switches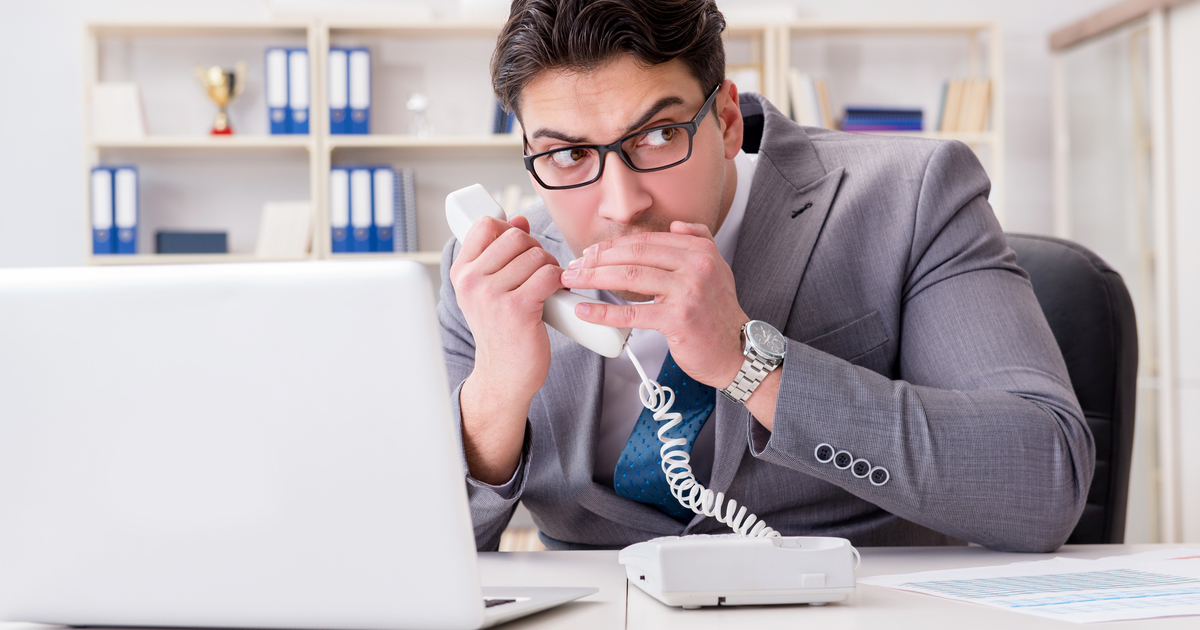 Out of the 67 superannuation fund directors, executives and related parties who changed their investment options amid the uncertainty and volatility associated with the initial impact of the COVID-19 pandemic in early 2020, just four remain under scrutiny by the Australian Securities and Investments Commission (ASIC).
Amid Parliamentary Committee questioning about whether the changes amounted to insider trading, the regulator had already made clear that such a situation could not occur with respect to superannuation fund investment changes.
However, ASIC did confirm that 67 individuals had been brought to its attention by superannuation funds contacted over the issue.
The issue has been pursued stubbornly by NSW Liberal Senator, Andrew Bragg, who is a former executive of the Financial Services Council (FSC).
Answering questions on notice from Bragg, ASIC confirmed that with respect to four individuals, its review was ongoing.
"ASIC looked at 23 superannuation funds. In response to ASIC's enquiries those funds identified 67 individuals, comprising directors, executives, and related parties who had made a change, including one-off withdrawals or additions, to their investment options between 1 January 2020 to 18 December 2020," ASIC said in its formal written response to questions asked during a hearing of the Parliamentary Joint Committee on Corporations and Financial Services.
"We then reviewed these trades to exclude trades based on a number of criteria such as:
Trades that did not occur within close proximity to a revaluation of unlisted assets;
Trades between options that were not referable to unlisted assets;
Trades by individuals without access to sensitive information; and
Trades where the individual suffered a financial loss or placed themselves at a disadvantage by switching options."
"We then sought additional information in relation to four individuals to obtain further clarity about both the timing of their trades and their access to sensitive information. Our review of that additional information is ongoing."