Payment of retail super dividends in regulatory spotlight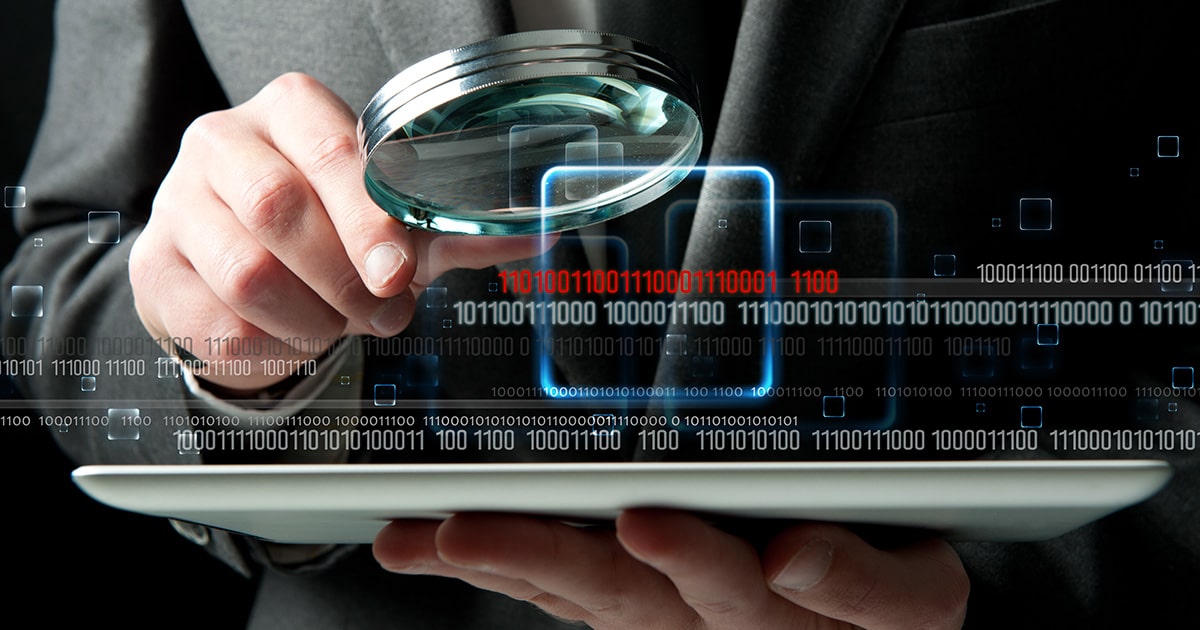 Colonial First State (CFS) and BT Financial Group have been revealed as being part of an Australian Prudential Regulation Authority inquiry into how they can pay multimillion dollar dividends to their parent companies while generating underperforming returns to members.
The existence of the inquiry was revealed by the APRA member in charge of superannuation, Margaret Cole after Labor's Dr Andrew Leigh pointed out that CFS in 2019-20 had paid $174 million in dividends but had posted a negative return for members.
"And it has failed the APRA performance test," he said.
Leigh said that he had also asked questions of Westpac regarding BT having paid dividends despite failing the performance test.
"I want to know what monitoring you do around the specific issue of dividend payments while ensuring funds meet their best financial interests duty," he asked.
Cole said she believed the best financial interest duty enable APRA to make inquiries of licensees about how they look at dividend policies and practices in light of the best interests duty.
"And we have in fact instigated an inquiry of that nature," she said.
Cole said there was nothing in the law which stopped licensees have a model which enabled them to make a return for the parent but, again, the member best interest duty and the reversal of the onus of proof means they have to explain to us how they arrived at that dividend.
"We've asked that and we'd expect to receive answers and be looking very carefully at what comes back," she said.