"Profit to member funds" don't legally exist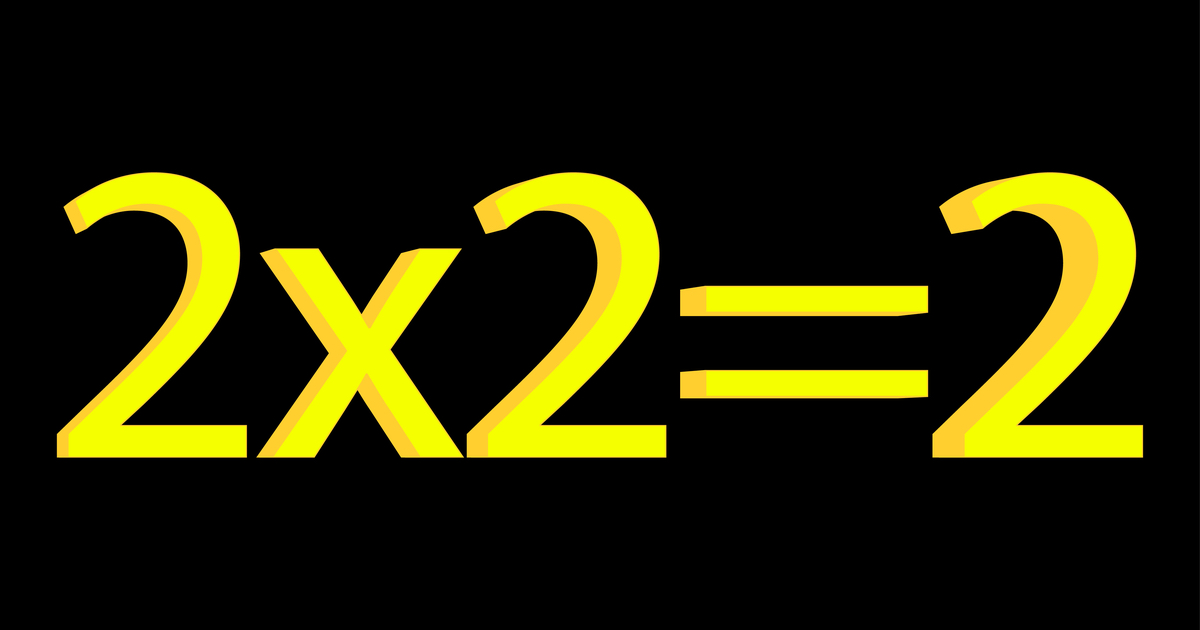 The term "profit for member" used by industry superannuation funds has no legal meaning and is simply a marketing term, according to the Australian Prudential Regulation Authority (APRA).
What is more, just because superannuation funds charge new fees to build up financial reserves does not necessarily preclude them from using the term "profit for member", the regulator said.
In a letter to NSW Liberal back-bencher and chairman of the House of Representatives Standing Committee on Economics, Jason Falinski, APRA made clear that the use of the term 'profit for member' was a matter for its sister financial regulator, the Australian Securities and Investments Commission (ASIC).
Responding to Falinski, the APRA letter signed by the regulator's chairman, Wayne Byers said: "Your letter also asked whether, by virtue of charging new fees to build up financial reserves of the trustee, an RSE licensee would no longer be able to use the term 'profit for member'".
"That phrase is not defined in legislation, but rather is primarily used as a marketing term by superannuation funds that do not pay dividends to their shareholders. We understand from ASIC it is not necessarily the case that the term cannot continue to be used, but this is ultimately a matter for ASIC as the conduct and disclosure regulator to consider in light of the recent Court decisions and the specific facts in any particular case," the APRA letter said.
"In summary, I assure you that APRA will continue to enforce the laws passed by the Parliament. As found by the Courts, the current law does not prohibit RSE licensees from amending their trust deeds to charge additional fees (or, by implication, RSE licensees that already have that power from exercising it), provided they meet their other statutory obligations."
"Given these circumstances, APRA's proposed fee setting principles are an important safeguard, designed to protect superannuation fund members by establishing a framework in which the appropriateness and reasonableness of any fees charged can be judged to be in the members best financial interests."