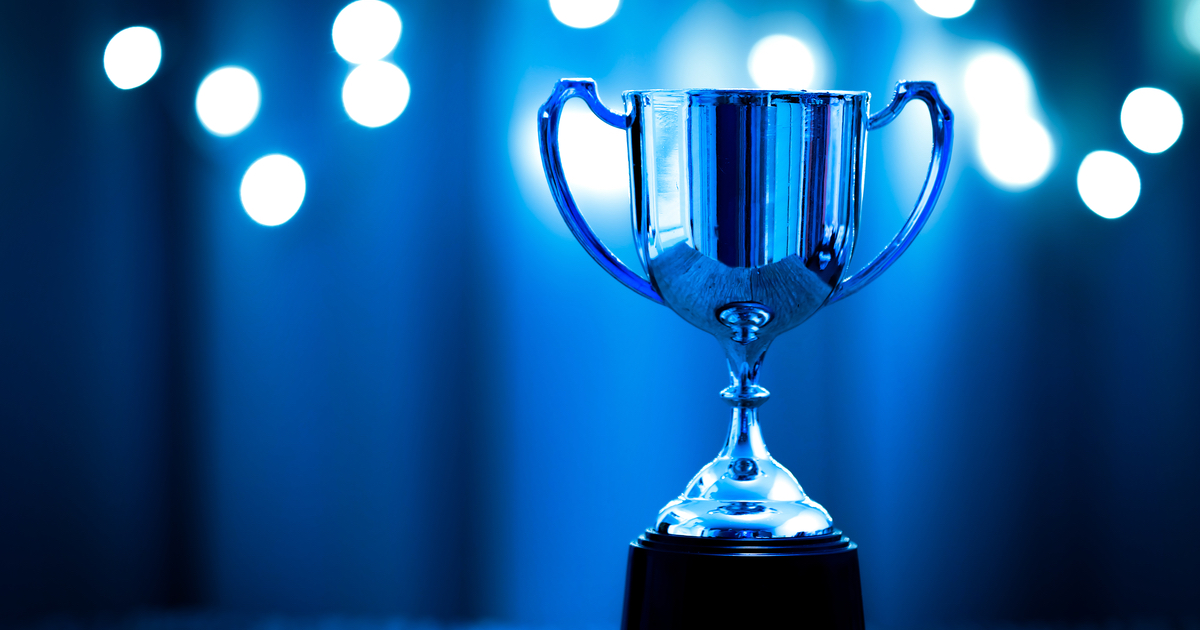 QSuper's Lifetime Pension receives global award
QSuper's new retirement product Lifetime Pension received global acknowledgement at the 2021 Pension & Investments' (P&I) World Pension Summit Innovation Awards.
QSuper was the only Australian superannuation fund selected as a finalist for the global awards that were announced on the evening of 14 October at a live event in The Hague, the Netherlands.
P&I's annual awards ceremony recognises innovative initiatives and solutions in the global pensions and retirement industry. Winners are nominated for their pioneering ideas in plan design and driving engagement and member outcomes.
Launched in March 2021, QSuper's Lifetime Pension product is the first of its kind in the industry, aiming to maximise retirees' cashflow by converting their retirement savings into tax-free, fortnightly income, no matter how long they live.
Retirees who purchase this product may also be eligible for more Age Pension, as it provides an immediate 40% assets test discount.
QSuper members have purchased over $70 million in Lifetime Pensions since the offering was launched, with an average purchase price of around $220,000.
Charles Woodhouse, QSuper's acting CEO, said he was proud that the fund's innovative retirement product had been recognised on the world stage.
"QSuper was the first super fund to meet the challenge set out in the Australian Government's Retirement Income Review – to develop products that allow retirees to spend their superannuation with confidence they won't run out of money later in life.
"This global award, along with the Australian accolades we have received for Lifetime Pension, recognises QSuper's resilience in an ever-changing environment and our ability to innovate with industry-leading initiatives to support our members," he said.
Woodhouse also said the product captures the goals of the fund to provide members with more certainty and confidence in retirement, giving them a regular income while focusing on growing their savings.
"Thank you to P&I for this wonderful recognition, and to our members for the trust they place in us to look after them in retirement," he said.