Regulators examining union-generated super communications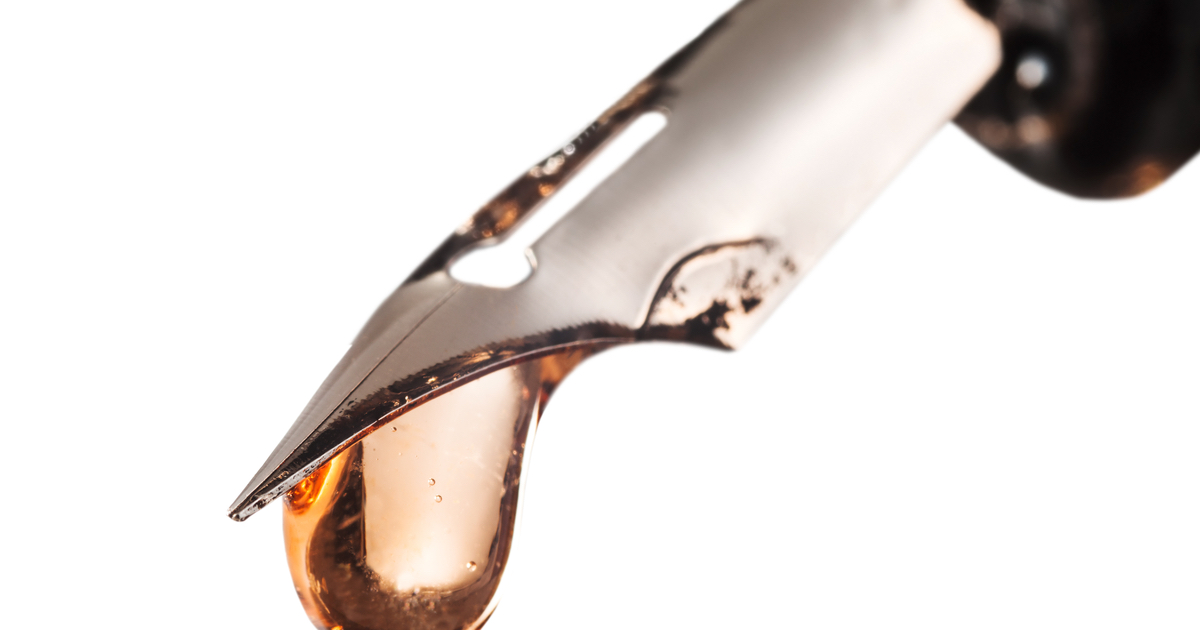 Both the Australian Securities and Investments Commission (ASIC) and the Australian Prudential Regulation Authority (APRA) are understood to be examining the content of letters sent to members of 'failed' superannuation funds by trade union representatives sitting on super fund trustee boards.
While Maritime Union of Australia (MUA) official and chairman of Maritime Super, Paddy Crumlin has already been reported as being scrutinised by APRA over a letter he sent to union members in the wake of the fund failing the APRA superannuation fund performance test, Financial Newswire has been made aware of other communications attributed other union officials.
At least one of those letters is understood to have been written by a union official sitting on the trustee board of a superannuation fund who are members of his union but members of another superannuation fund operating across the same industry.
Financial Newswire understands that the content of the letter has led the board of the failed fund to seek a legal advice about the communication to its members.
The letters from the union officials have come at the same time as the "failed funds" prepare letters to their members communicating the nature of their failure and the option open to members to consider switching funds.
While APRA will be overseeing the content of letters from failed funds, ASIC has signalled that it will be examining the content of any related communications from funds which did not fail the performance test.
There are a number of industries in which multiple unions and superannuation funds compete for members, including the hospitality sector and segments of the building and construction sector.