Rest members to benefit from achieving climate goals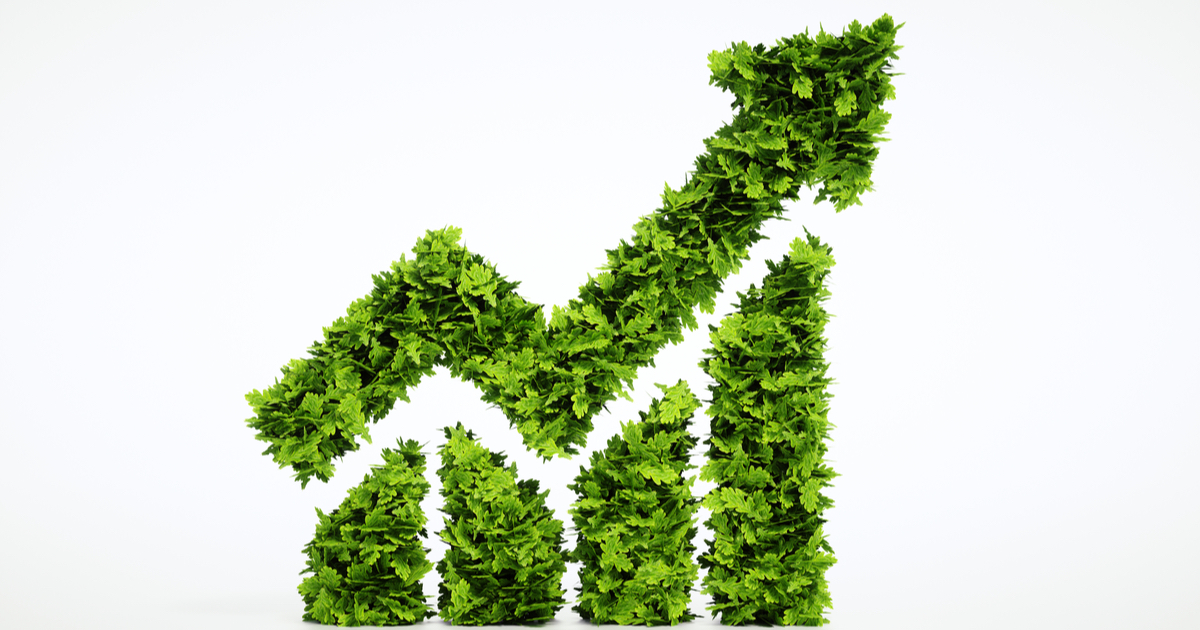 Analysis of super fund Rest's investment portfolio has projected that members will gain profit if the global community acts to keep temperature rises well below two degrees Celsius by 2100.
Testing of Rest's default Core Strategy investment offering conducted by Scenario revealed that annualised investment returns could increase by almost two percentage points by 2040, if the trajectory to achieving the Paris Agreement goals is continued.
"Climate change poses a material financial risk to our members' retirement savings and it's critical that the global community takes collective action to meet the goals of the Paris Agreement," said Andrew Lill, Rest's Chief Investment Officer.
"With $66 billion in funds under management, it's critical that we play our part. We have set our roadmap to achieve to achieve a net zero carbon footprint for the fund by 2050, and it is consistent with the goals of the Paris Agreement.
"We believe these actions will mitigate risks and also open up investment opportunities as the world transitions to a lower-carbon economy."
Rest was recently named as a Responsible Investment Leader for 2020 by the Responsible Investment Association Australasia (RIAA), and has set six measures in place to achieve a net zero carbon footprint by 2050.
These include divesting from all listed companies that derive more than 10% of their revenue from thermal coal mining unless they have a net zero by 2050 plan, advocating for an economy-wide 45% reduction of emissions by 2030, and increasing its investment in renewable energy and low-carbon assets to $2 billion by 2025.
Rest also confirmed its commitment to achieving a net zero carbon footprint for the fund by 2050 in November last year.
"This was an important next step in our approach to managing environmental social and governance (ESG) factors in our investment process," Lill said.
"Our members' retirement savings will also be contributing to a more sustainable future. More of their money will be invested in assets that will contribute to a more sustainable future, and less will be invested in assets that are fuelling climate change, like thermal coal."