Big super bodies under membership threat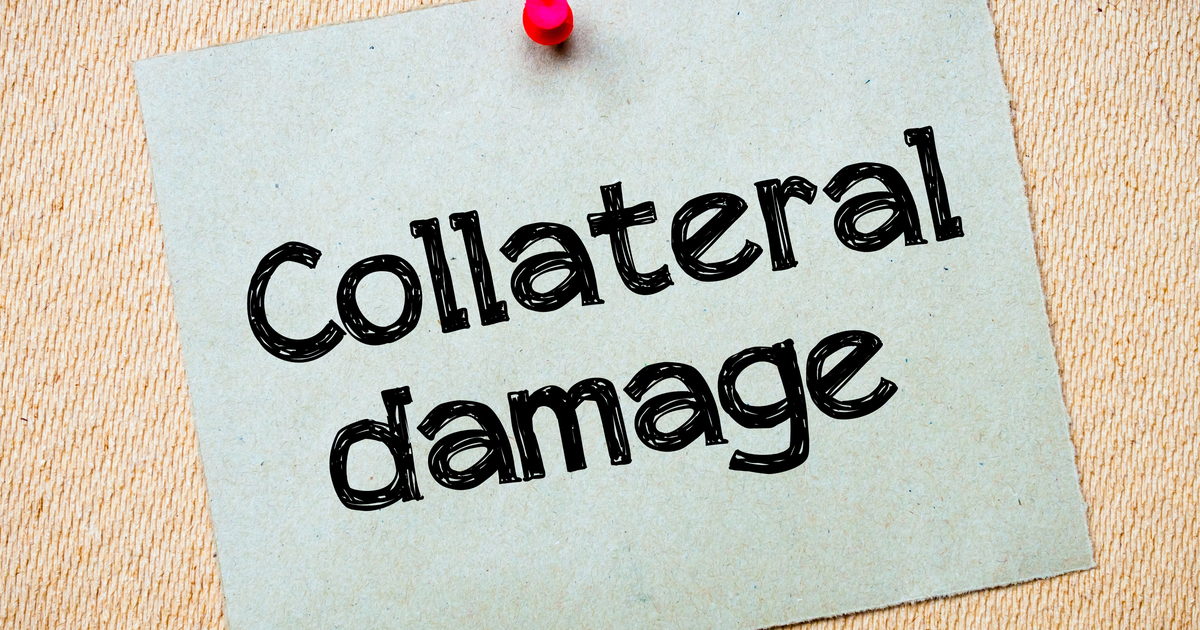 Australia's two largest superannuation representative organisations are facing a significant threat to their membership and funding as a result of the member best financial interests duty contained in the Your Future, Your Super legislation.
That is because a significant number of superannuation funds are members of both the Association of Superannuation Funds of Australia (ASFA) and the Australian Institute of Superannuation Trustees (AIST) the combined costs of which can be more than $130,000 a year.
Superannuation fund executives have confirmed to Financial Newswire that their boards are considering the cost of their memberships to both organisations in the context of increased scrutiny by the Australian Prudential Regulation Authority (APRA).
There is an expectation that, amongst other things, APRA will be asking funds to detail the ultimate benefit delivered to members as a result of their memberships of organisations such as ASFA and AIST and why they need to be a member of both.
To some degree, the questioning by APRA has already been answered by questions posed by the Senate Standing Committee on Economics which earlier this year which revealed that big industry fund, REST, was a member of both AIST and ASFA and paid over $130,000 for the privilege.
It revealed that REST was paying $52, 250 to be a member of AIST and $82,533 to be a member of ASFA.
One superannuation fund executive said that he expected that funds would opt to reduce the number of organisations to which they belonged and would ultimately opt to be members of either ASFA or AIST but not both.
"I would expected that within two years, there will be very few dual memberships in the industry," he said.
The concern around the cost of membership comes at a difficult time for both ASFA and AIST both of which have major conferences scheduled for the first half of 2022.
ASFA, in particular, has already twice rescheduled its conference to be hosted at the Gold Coast Convention Centre.
Explanatory material accompanying the best financial interests duty stated: "….discretionary expenditure, such as expenditure relating to building a brand, promoting awareness of the fund or supporting external activities, which are not supported by an identifiable and quantifiable financial benefit to members, articulated in a clear business case, are unlikely to satisfy the requirements of the best financial interests obligation".