How super fund bonuses are emulating fund managers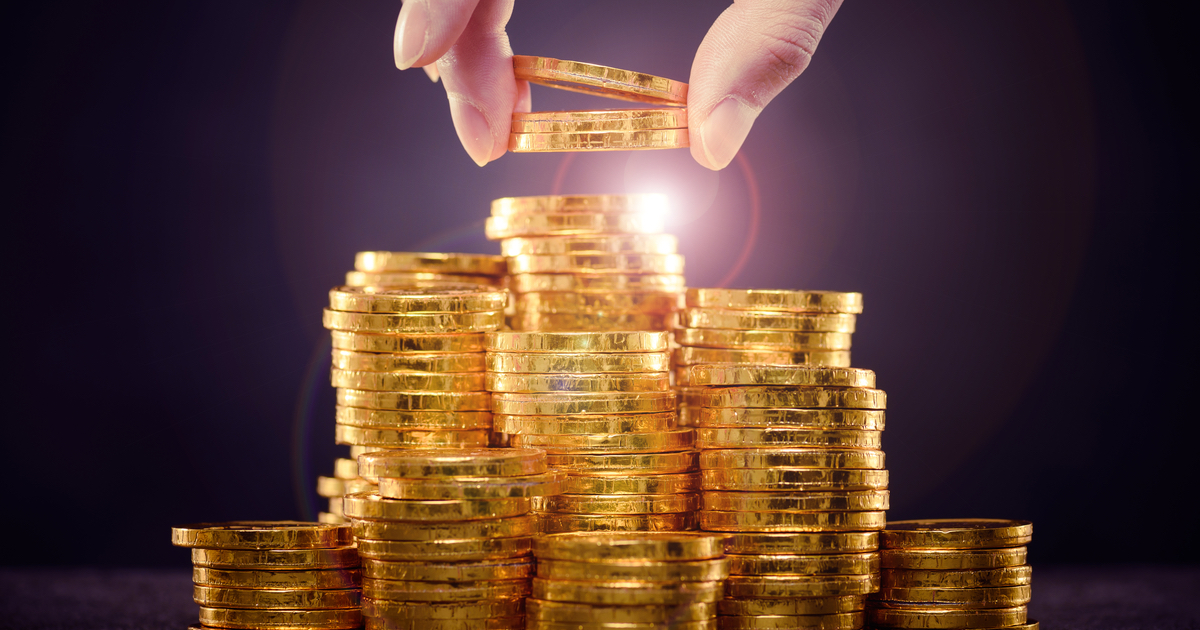 Large superannuation funds which insource their investment management are becoming like funds managers with their chief investment officers (CIOs) earning well over $1 million a year based on their delivery of investment performance to members.
What is more, in most instances those CIOs are earning more than their superannuation fund's chief executives.
Analysis conducted by Financial Newswire has revealed that while the average salary for an industry superannuation fund chief executive is around $620,000 a year, the average for a CIO is around $1.2 million when investment performance bonuses are taken into account.
The analysis has been undertaken at the same time as the Australian Prudential Regulation Authority (APRA) presses for more superannuation fund mergers which are likely to result in more funds with the necessary scale to take investment management in-house.
Two major industry funds – UniSuper and AustralianSuper – provide classic examples of what is occurring in terms of relative remuneration within large superannuation funds and how they are beginning to mimic investment fund managers.
At UniSuper in 2019/2020 the chief executive, John Pearce earned a base salary of $589,744 but investment-related and other bonuses amounted to $1,022,580, with the more challenging environment of 2020-21 resulting in him earning a base rate of $601,312 plus bonuses of $950,130.
This compared to the chief executive's salary of $512,82 plus a bonus of $235,200.
At Australia's largest industry superannuation and one of the earliest to insource investment management, the fund's CIO, Michael Delaney trousered $1.7 million in base salary and bonuses while the fund's chief executive, Ian Silk was rewarded with $1.1 million.
At Cbus the chief executive earned $922,820, while the fund's CIO, Kristian Fok earned $888,652.
Many of the salaries and bonuses were outlined as a result of the funds answering questions on notice from the former chairman of the House of Representatives Standing Committee on Economics, Tim Wilson.
The salary and bonuses paid to CIOs comes against the background of confirmation during last week's Frontier Advisors annual conference that funds with insourced investment management capability valued it for its cost-effectiveness and the agility it delivered in terms of portfolio construction.