Super funds 2021 returns reward members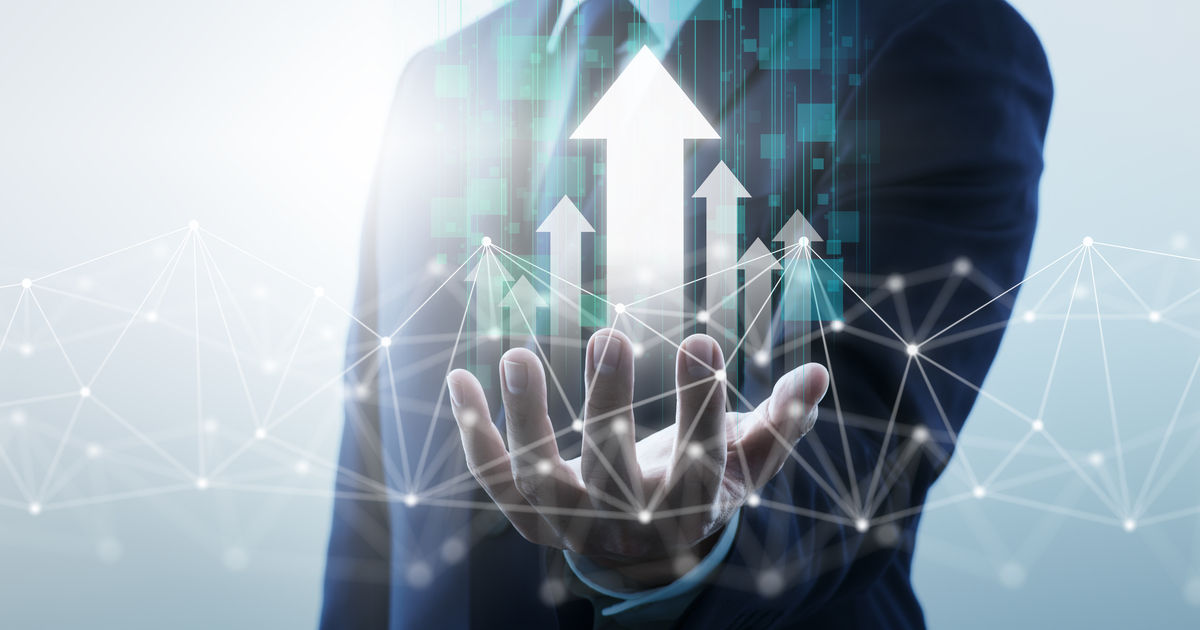 Despite the political critics, superannuation proved to be a good investment destination in 2021 according to the latest data from SuperRatings showing that the median balanced option generated a return of 13.4% for the calendar year.
What is more, the SuperRatings analysis showed that since 2000, there have only been three negative calendar year returns – 2002 (-4.8%0, 2008 (-19.7%) and 2011 (-1.9%).
SuperRatings said the annualised return since 2000 sat at around 6.6% a year which is slightly ahead of fund objections of inflation plus 3% over rolling 10-year periods.
SuperRatings analysis said that the 2021 return had been driven by international shares and Australian shares, while property also supported growth in balances.
It said the top 20 performing balanced options all returned 13.9% or more to their members over the year.
Hostplus – Balanced was the top performing fund over the 2021 calendar year, returning 19.1%, followed by QANTAS Super Gateway – Growth and Sunsuper for Life – Balanced whose balanced options which returned 18.5% and 16.5% respectively.
Top 20 balanced options over 12 months
| | | | |
| --- | --- | --- | --- |
| Rank | Option Name | 1 Year % | 10 Year % pa |
| | | | |
| 1 | Hostplus – Balanced | 19.1 | 10.7 |
| | | | |
| 2 | QANTAS Super Gateway – Growth | 18.5 | 9.0 |
| 3 | Sunsuper for Life – Balanced | 16.5 | 10.2 |
| 4 | Christian Super – MyEthicalSuper | 16.0 | 9.0 |
| 5 | TelstraSuper Corp Plus – Balanced | 15.9 | 9.7 |
| 6 | BT Super for Life – Pendal Sustainable Balanced | 15.7 | 8.7 |
| 7 | Suncorp Brighter Super Bus – Suncorp Multi-Manager Growth Fund | 15.2 | – |
| 8 | MLC MKey Business Super – Horizon 4 – Balanced Portfolio | 15.1 | 9.3 |
| 9 | AustralianSuper – Balanced | 15.0 | 10.6 |
| 10 | Plum – Pre-mixed Moderate | 15.0 | 9.0 |
| 11 | Vision SS – Balanced Growth | 14.8 | 9.6 |
| 12 | VicSuper FutureSaver – Growth (MySuper) Option | 14.8 | 10.2 |
| 13 | HESTA – Balanced Growth | 14.5 | 9.7 |
| 14 | Aware Super – Growth | 14.2 | 9.9 |
| 15 | legalsuper – Balanced | 14.2 | 9.3 |
| 16 | REI Super – Balanced | 14.1 | 8.9 |
| 17 | CFS-FC Wsale Pers – FirstChoice Wsale Multi-Index Balanced | 14.0 | 9.0 |
| 18 | Active Super – Balanced | 13.9 | 9.1 |
| 19 | CSC PSSap – MySuper Balanced | 13.9 | 9.1 |
| 20 | smartMonday PRIME – Balanced Growth – Active | 13.9 | 9.2 |
| | SR50 Balanced (60-76) Index | 13.4 | 9.2 |
Top 20 balanced options over 10 years
| | | | |
| --- | --- | --- | --- |
| Rank | Option Name | 1 Year % | 10 Year % pa |
| | | | |
| 1 | Hostplus – Balanced | 19.1 | 10.7 |
| | | | |
| 2 | AustralianSuper – Balanced | 15.0 | 10.6 |
| 3 | UniSuper Accum (1) – Balanced | 12.5 | 10.6 |
| 4 | Cbus – Growth (Cbus MySuper) | 13.0 | 10.3 |
| 5 | VicSuper FutureSaver – Growth (MySuper) Option | 14.8 | 10.2 |
| 6 | Sunsuper for Life – Balanced | 16.5 | 10.2 |
| 7 | Aware Super – Growth | 14.2 | 9.9 |
| 8 | CareSuper – Balanced | 12.6 | 9.8 |
| 9 | IOOF Employer Super Core – IOOF MultiMix Balanced Growth Trust | 13.6 | 9.7 |
| 10 | HESTA – Balanced Growth | 14.5 | 9.7 |
| 11 | TelstraSuper Corp Plus – Balanced | 15.9 | 9.7 |
| 12 | Prime Super – MySuper | 12.3 | 9.7 |
| 13 | Equip MyFuture – Balanced Growth | 12.0 | 9.7 |
| 14 | Vision SS – Balanced Growth | 14.8 | 9.6 |
| 15 | Mercy Super – MySuper Balanced | 13.3 | 9.6 |
| 16 | BUSSQ Premium Choice – Balanced Growth | 12.5 | 9.4 |
| 17 | Rest – Core Strategy | 13.4 | 9.3 |
| 18 | legalsuper – Balanced | 14.2 | 9.3 |
| 19 | Media Super – Balanced | 12.9 | 9.3 |
| 20 | MLC MKey Business Super – Horizon 4 – Balanced Portfolio | 15.1 | 9.3 |
| | SR50 Balanced (60-76) Index | 13.4 | 9.2 |