Super funds could delist publicly-listed companies in the right circumstances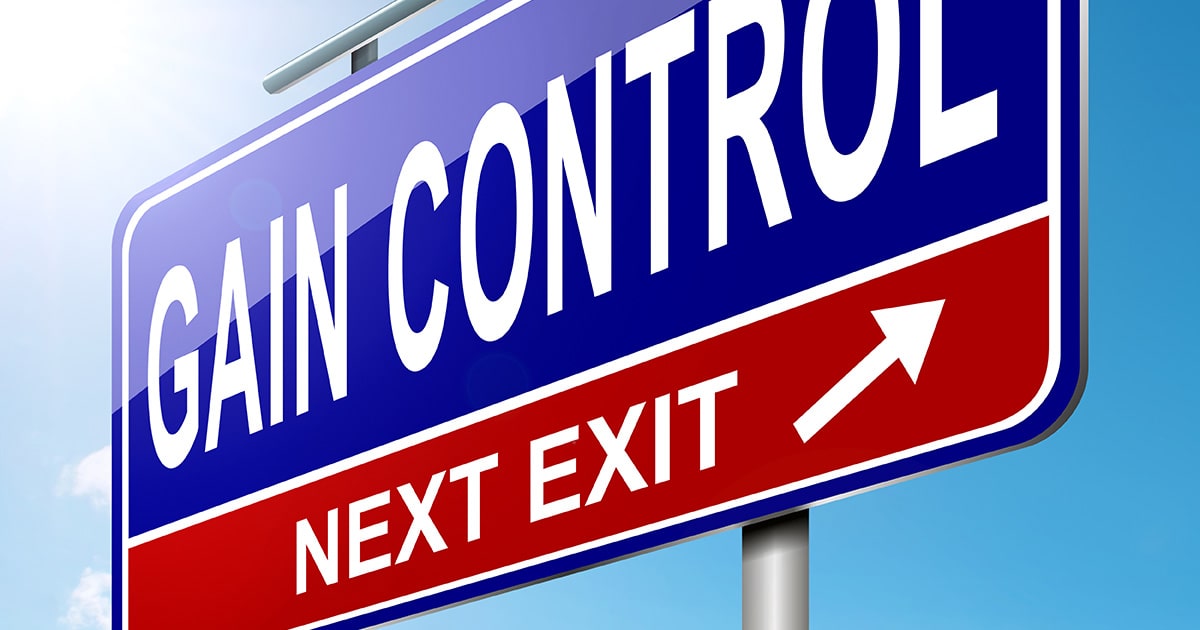 A major superannuation fund has not ruled out moving to delist a publicly-listed company in which it holds shares in the right circumstances, albeit that it believes such instances would be rare.
Aware Super, formerly First State Super, has told a Parliamentary Committee that it believes such a move is possible if members' best interests could be identified.
The chairman of the House of Representatives Standing Committee on Economics, Time Wilson had used a written question on notice to Aware Super to ask whether it supported superannuation funds delisting public companies.
The question appears to reflect expressions of concern in some quarters that major industry superannuation funds might become so large that they could end up controlling the destinies of publicly-listed companies.
Those concerns have been raised in the context of continuing mergers of superannuation funds which have significantly driven up their funds under management.
Responding to the question, Aware Super said: "We expect that on a relatively infrequent basis, super funds may purchase shares in a listed public company and delist the company".
"This would only arise where the funds, with long term horizons, could identify improved outcomes in members' best interests by taking private ownership," it said.