Super funds facing derivatives exposure scrutiny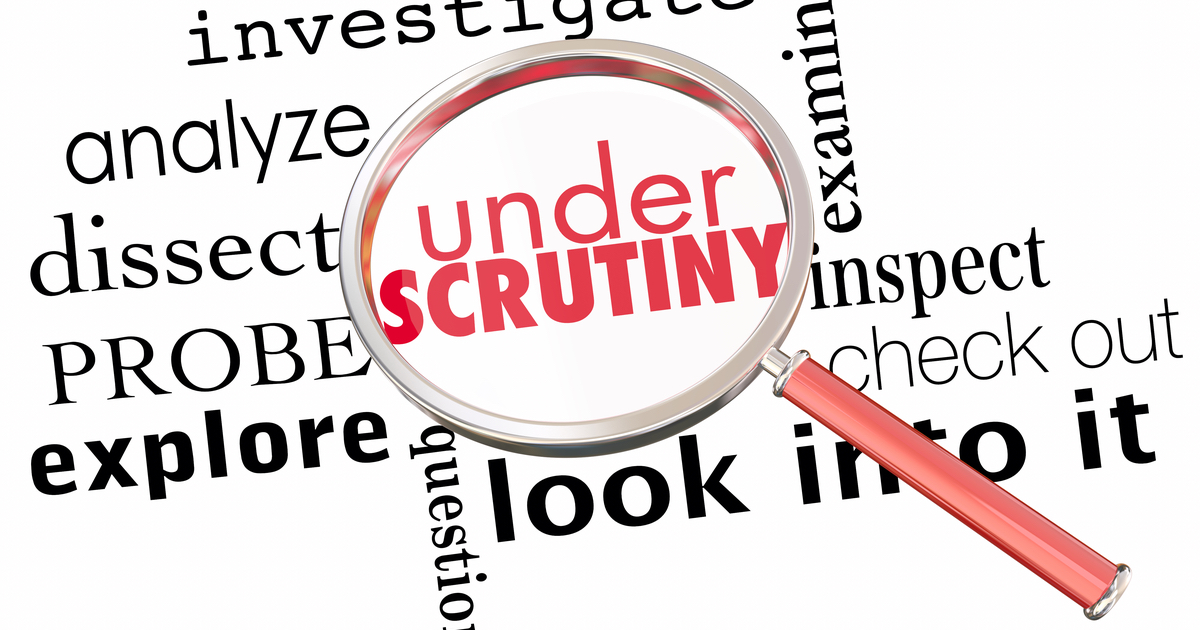 Superannuation funds and their investment managers are facing more Federal Government scrutiny, this time over the level of their exposure to derivatives.
While much media attention was last week focused on the Government progressing its portfolio holdings disclosure regulations, the real issue for superannuation fund trustees and executives was the Government's focus on derivatives.
This was in circumstances where the Government confirmed it had effectively tasked the Australian Prudential Regulation Authority with gathering information on the derivatives exposures under the auspices of the Council of Financial Regulators.
The Treasurer, Josh Frydenberg claimed that the Government's attention had been drawn to the level of derivatives exposures within super fund asset allocations as a result if its consultations around portfolio holdings disclosures.
"While undertaking consultation on this measure, it has become apparent that some superannuation funds have large exposures to derivatives," Frydenberg's statement said.
"Given Australia's superannuation funds have now become a systemically important part of our financial system, it is timely to ensure policymakers and regulators have a sound understanding of the extent and nature of the use of derivatives, and any implications for the operation of our financial system that could arise from these exposures."
"The Treasurer has therefore asked the Council of Financial Regulators (CFR) to prepare a report on this matter, drawing upon the information gathering powers of the Australian Prudential Regulation Authority and the input of relevant experts from across the CFR, including the Reserve Bank of Australia."