Super funds migrating to foreign investments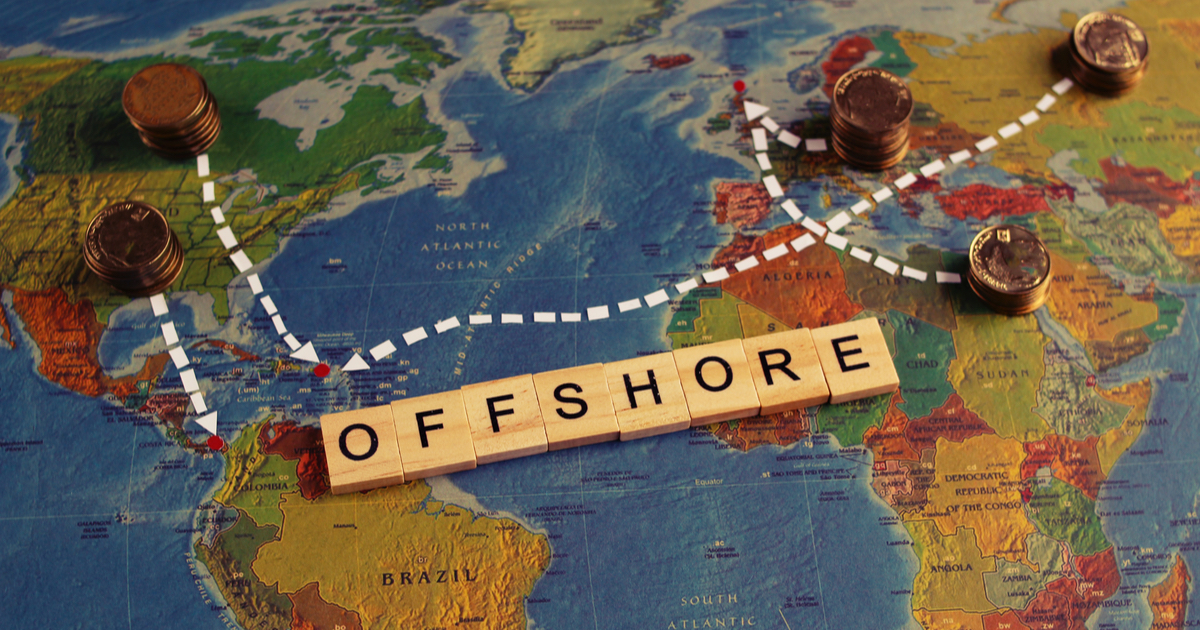 Australian superannuation funds are on the brink of a historic move to have more than half of their assets invested offshore, according to the results of a NAB survey.
The NAB 2021 Superannuation FX Survey was launched at the virtual NAB Super Fund Conference in Melbourne. NAB's 10th biennial review surveyed 54 industry, corporate, retail and public sector funds that manage $1.81 trillion in Australian superannuation assets about their experiences of the COVID-19 pandemic, currency volatility in early 2020, the early release super scheme, the acceleration of fund mergers and the introduction of the 'Your Future, Your Super' reforms.
The survey found that allocations to offshore investments increased from 41% to just under 47% on average over the past two financial years. The results also highlighted how 61% of funds reported plans to further increase the amount invested in foreign assets.
Drew Bradford, Executive General Manager for NAB Markets, said the survey findings reveal some funds have already crossed the 50% threshold.
"This survey shows the move to increase offshore investments is continuing and funds are taking on more foreign currency exposure. Notably, many public sector funds have crossed the 50% threshold for the first time within the past two financial years.
"Currency is now the biggest investment risk in the portfolio after equity market risk and super funds are increasingly treating foreign exchange as an asset allocation, just as they would for any other asset class.
Despite the challenges faced by the industry the results also highlighted several positive outcomes for super funds, as the top 20 balanced funds ended the 2020-21 financial year with an average return of 18%.
The survey also found that as funds moved offshore, they also sought more exposure to unlisted assets with private markets, unlisted real estate and infrastructure among their preferred targets. The 'Your Future, Your Super' reforms designed to improve the accountability of funds were also identified in the survey as a key influence for managers thinking about foreign currency.
"The rise of allocations to international assets shows no sign of slowing and has been a significant factor in the high investment returns funds have enjoyed for the past two years," Dr Martin Fahy, Chief Executive of the Association of Superannuation Funds of Australia, said.
"That this trend has continued through the unprecedented dislocations suffered by the global economy due to the pandemic is testament to the systems and people in place to protect and grow Australia's retirement savings."