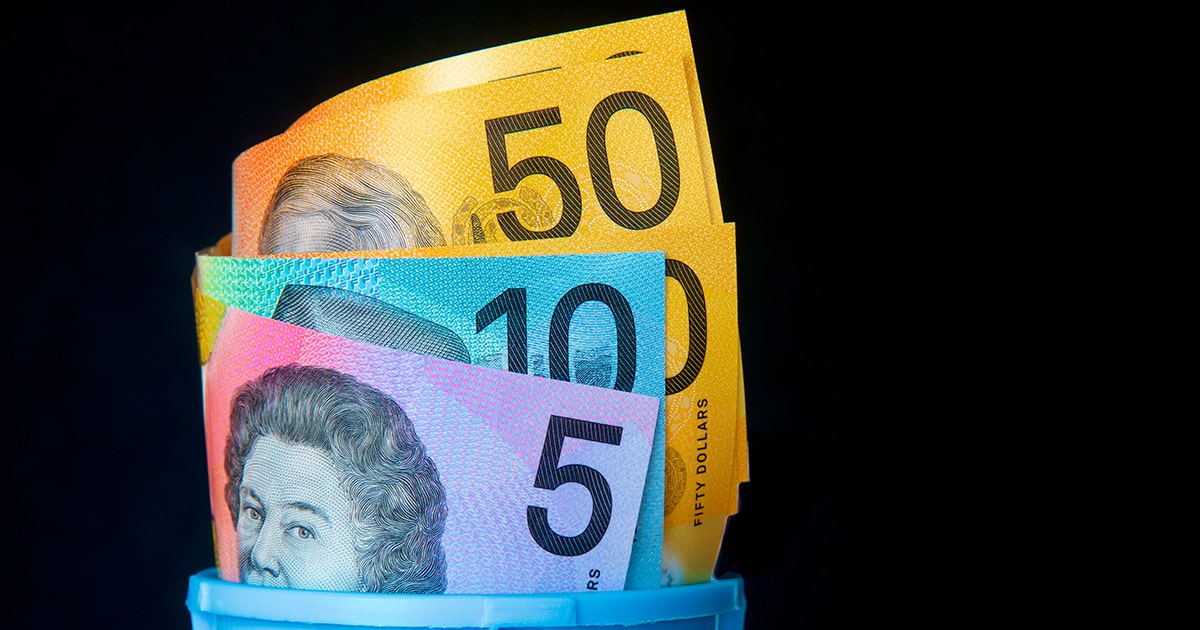 Superannuation is supposed to be a ubiquitous part of the Australian workplace but almost a quarter of the working population may not have a superannuation fund, according to new data released this week.
A survey conducted by comparison web site Finder has found that from a survey of 1,007 respondents, almost 24% said they did not have a superannuation fund.
The survey analysis said this suggested that as many as 4.6 million Australians did not have a superannuation fund.
Interestingly, though, it is not the gig economy workers or the young who dominated the respondents without a fund, it was baby boomers – half of whom did not have a fund compared to 82% of Generation Z and 85% of Generation X
Finder's survey found just over 1 in 4 women (26%) don't have a superannuation fund, compared to just over 1 in 5 men (21%) and that between the genders, men (11%) are least likely to say they don't know what risk profile their super account is, compared to women (23%).
Lower household income earners are less likely to invest in a high risk profile (3%) as opposed to higher household income earners (16%).