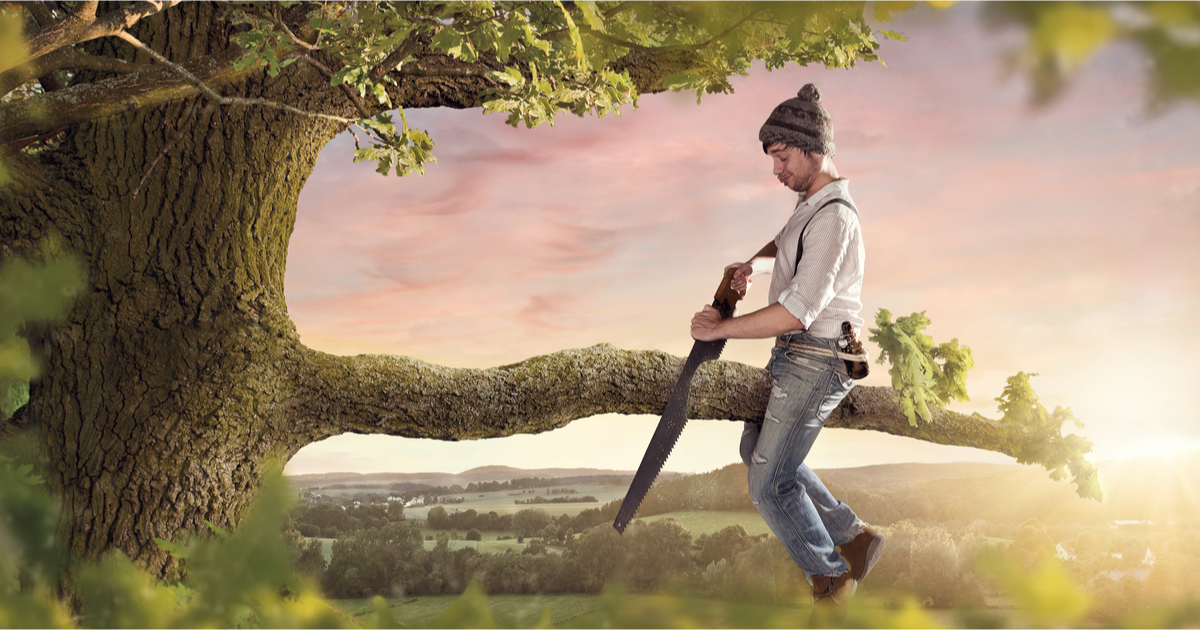 Wag the dog: Performance test already shaping investment products
ANALYSIS
It was probably inevitable – the development of investment products specifically-designed to help superannuation funds meet the superannuation fund performance test administered by the Australian Prudential Regulation Authority (APRA).
The Schroders Global Active Allocation Fund launched this week appears to fulfil the predictions of the many critics of the superannuation fund performance test resulting from the Your Future, Your Super legislation and the impact of the APRA heatmaps which now extend into the choice of fund environment.
This is not to say that there is anything inherently wrong with the new Schroders fund. To the contrary. In fact, it is purpose-built to deal with the new environment, but it speaks to the manner in which the YFYS legislation and associated regulations are already changing investment approaches.
In doing so, such products validate the concerns originally expressed by groups such as the Australian Institute of Superannuation Trustees (AIST) and the Association of Superannuation Funds of Australia (ASFA) about the consequences of the benchmarks used in the performance test and the heatmaps.
It is worth noting that Schroders openly admit that their new product has been developed "in response to a large Government super fund's need for a strategy that managed directly to the YFYS alternative tracking error limit".
The fund manager said it had created a multi-asset fund that was aimed at providing a core solution for funds in the liquid alternatives space "as it is risk-managed to the YFYS alternatives benchmark".
The major superannuation fund bodies were always concerned that the superannuation fund performance test would prompt superannuation fund trustees to take a safety-first approach with the risk that they would become inveterate index-huggers
ASFA late last year told Treasury that it had serious concerns that the test would have unintended consequences in that it would drive investment decision-making that would be contrary to the objective of delivering good member outcomes over the medium to long term.
"Given the seriousness of the consequences of the 'performance' test, the proposed test will drive trustees to make investment decisions effectively to 'hug the index', in conflict with the objective of delivering good member outcomes," it said.
Many will be watching how well new offerings such as that launched this week by Schroders will perform to determine whether the super industry's warnings were right.