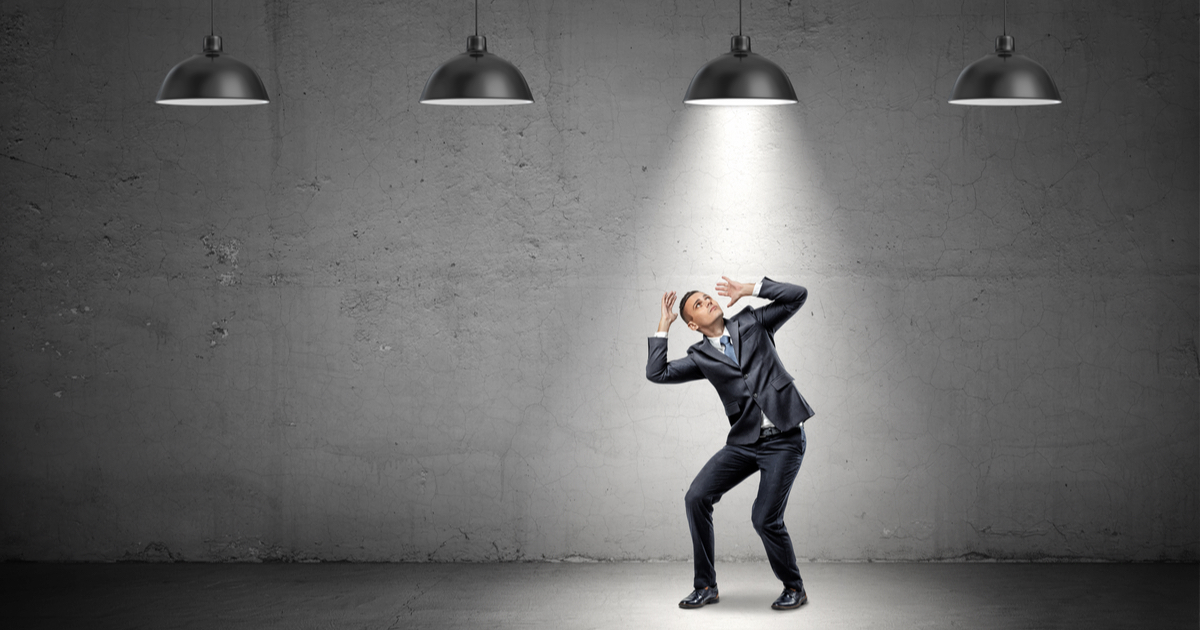 Unlisted assets at heart of dubious super switching
It appears that unlisted assets sit at the centre of investigations being undertaken by the Australian Securities and Investments Commission (ASIC) into changes undertaken by superannuation fund trustees and executives to their asset allocation settings in early 2020.
Under continued questioning from NSW Liberal Senator, Andrew Bragg on Friday, ASIC confirmed that four people remained under investigation with respect to the allocation changes which occurred during the initial volatility which accompanied the COVID-19 pandemic.
While ASIC has insisted the issues do not amount to insider trading, Commissioner Danielle Press acknowledged to a hearing of the Parliamentary Joint Committee on Corporations and Financial Services that the regulator was looking at "the potential use of knowledge to make a switch with respect to unlisted assets".
She said that of the four people ASIC were looking at, four were superannuation fund trustees and one was super fund executive.
The regulator has not named the superannuation funds involved.
"We're still investigating whether there is a case for us to pursue," Press said and declined to put a date on when a decision might be made.