Vanguard suffers mandate pain on super journey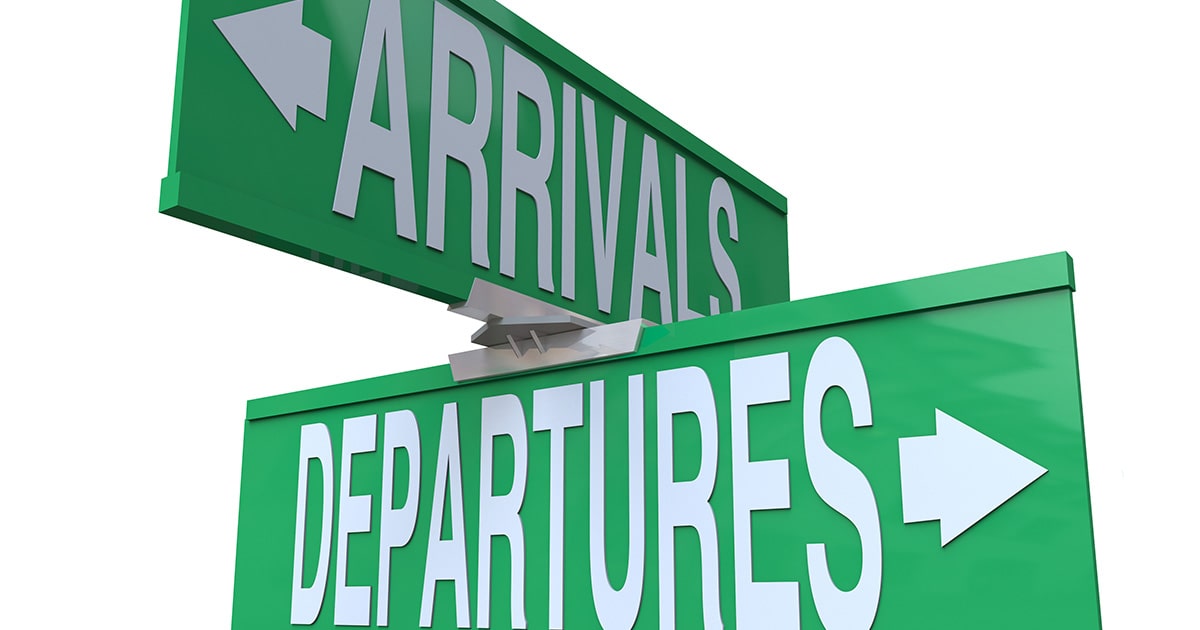 Vanguard has admitted to feeling investment mandate pain associated with its strategy of transitioning to running a superannuation fund in Australia.
At the same time as acknowledging that it was having to work hard to cut through the regulatory process to establish the superannuation fund, it also admitted that the move was coming at a cost in terms of lost mandates from superannuation funds with which it would be competing.
While explaining the strategy to a Parliamentary Committee, Vanguard's Robin Bowerman said it was a strategy aimed at going direct to the consumer and adviser in the marketplace but had also meant moving away from offering specific mandates to institutional clients such as superannuation funds.
"Obviously, when you're launching your own superannuation fund you're effectively competing with your own clients," he told the House of Representatives Standing Committee on Economics.
"So, asset growth has dipped down because as we've exited the mandate growth there is probably lower than what it was years ago," Bowerman said.
He said he expected the new superannuation offering would be in the market sometime in the first half of next year but declined to nominate the level of fees that were likely to be charged.