Why ASIC told burned SMSF investors to use a financial adviser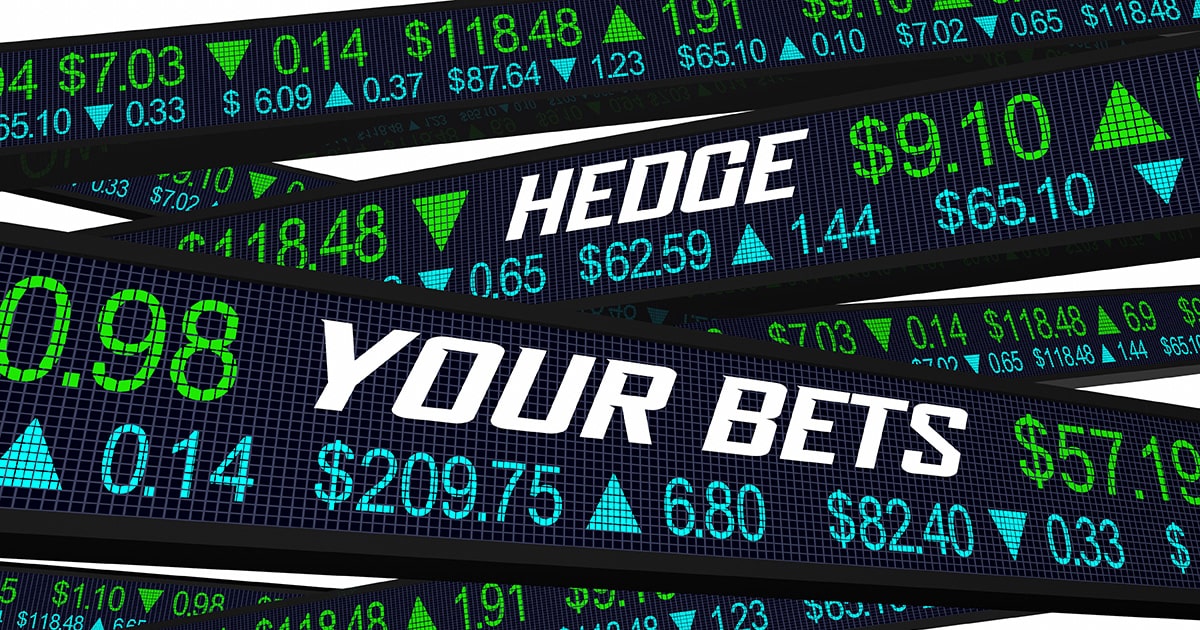 At the height of the fall-out from the Trio/Astarra collapse the Australian Securities and Investments Commission (ASIC) told affected investors that among the reasons the regulator encouraged people to take financial advice is because they might later take action against the adviser.
Documentation provided by ASIC to a Parliamentary Committee has revealed the advice which was provided to the highly vocal Victims of Financial Fraud (VOFF) group which mainly represented self-managed superannuation fund (SMSF) investors hit by the Trio/Astarra fraud.
The ASIC documentation, provided to the Parliamentary Joint Committee on Corporations and Financial Services, suggested that SMSFs "mighty not be appropriate or suitable for all investors noting "for some investors, given their personal circumstances, investing in an APRA-regulated superannuation fund may be more appropriate".
"Investing through an APRA regulated fund is likely to be more appropriate for an investor who does not want to be actively involved in managing their fund or who do not have the skills or experience to do so," the ASIC document said.
"ASIC encourages people to seek personal financial advice from a licensed financial adviser. This is because:
Advisers can play a significant role in assisting investors make informed decisions, including informing investors about the benefits and risks of investing in a given financial product, and
If investors, including SMSF investors, suffer loss as a result of bad, inappropriate, or misleading advice from a licensed financial adviser they may be able to achieve compensation through pursuing dispute resolution or take legal proceedings against the adviser."
Many of the members of VOFF were upset that members of superannuation funds regulated by the Australian Prudential Regulation Authority (APRA) were compensated out of a specifically-designed Government scheme while those within SMSFs were not.