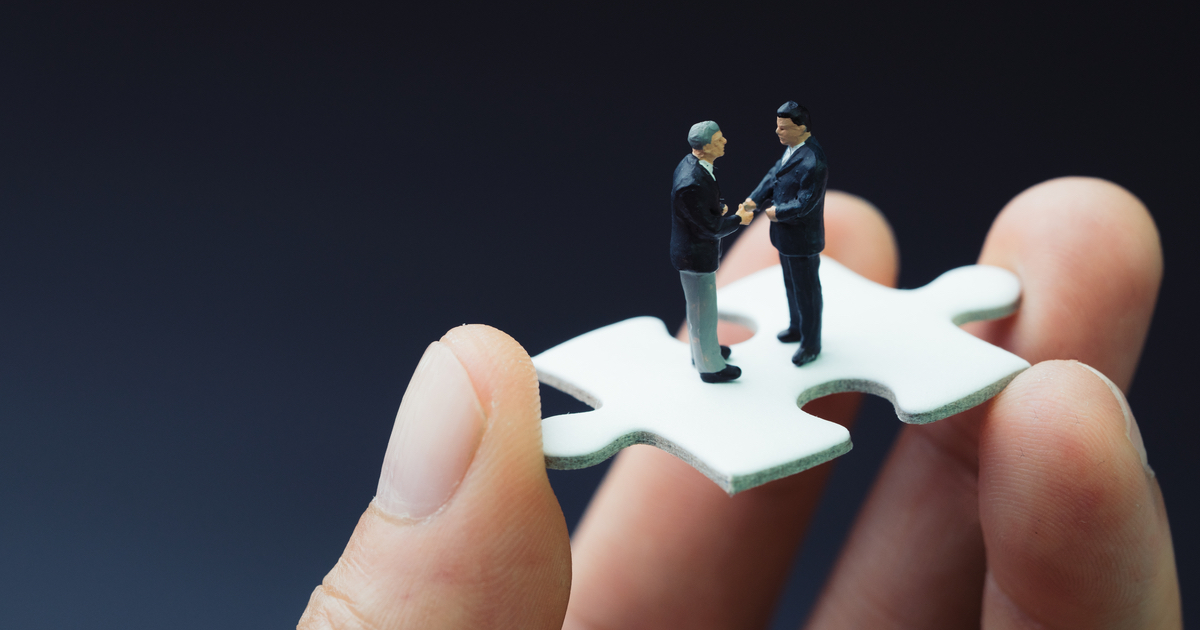 Access takes Reckon Accountants Group
The Access Group has announced it is to acquire Reckon Accountants Group, including APS and Reckon Elite in Australia and New Zealand.
Access, which is a business management software provider, said the acquisition served to reinforce its commitment to the region and importantly to the accountant's industry.
It said the acquisition represented its tenth in three years in the Asia Pacific region having been preceded by the purchases of Attaché, Unleashed, Joyful, Volcanic, Sage Australia and Asia businesses, Definitiv, EziTracker, Fastrack360 and Vincere since 2019.
Commenting on the announcement, Kerry Agiasotis, President of The Access Group Asia Pacific said: "The acquisition of Reckon Accountants Group further reinforces Access' commitment to the accountant's industry in Australia and New Zealand, which commenced with the purchase of HandiSoft as part of its acquisition of Sage's Australia and Asia businesses in 2021.
"With this being our 10th acquisition in the region in just three years, it shows our strong commitment toward rapidly scaling Access Asia Pacific to best support our customers evolving needs."
"We are bringing together two businesses with a strong track record over more than 30 years delivering end-to-end solutions tailored to the specific needs of accounting firms in ANZ," Agiasotis said.